Unique long-term business development environment for research-based health sector startups
Let's hear it from our startups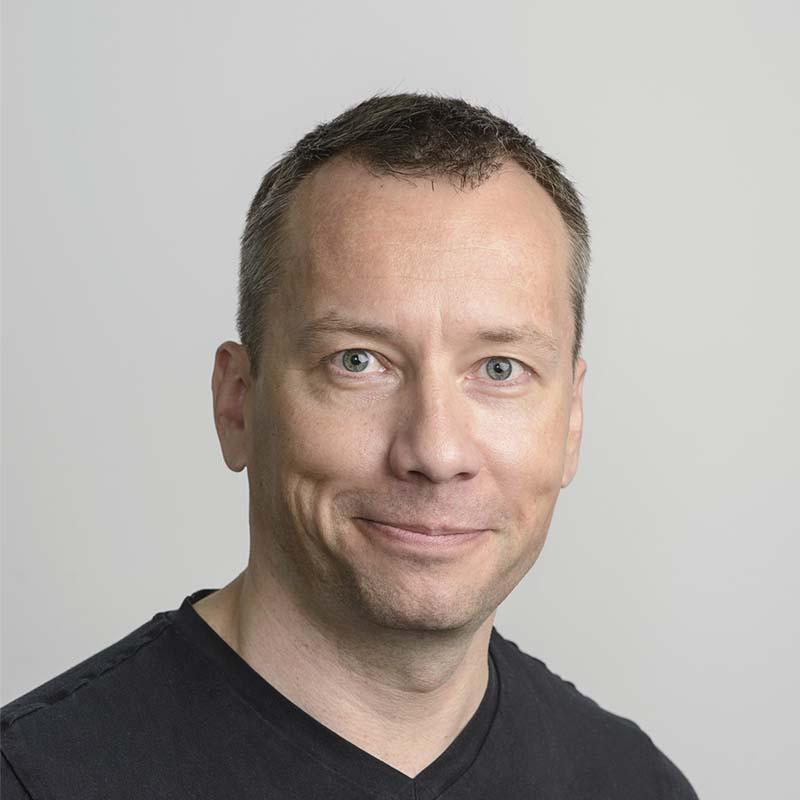 "In the funding round, the incubator provided us with contacts and mentoring on how to pitch our idea to different investors. The fact that we were chosen for the incubator has in itself given us more credibility."
Jani Tirronen, CEO, Co-Founder, Maculaser
Batch 1 (2020) company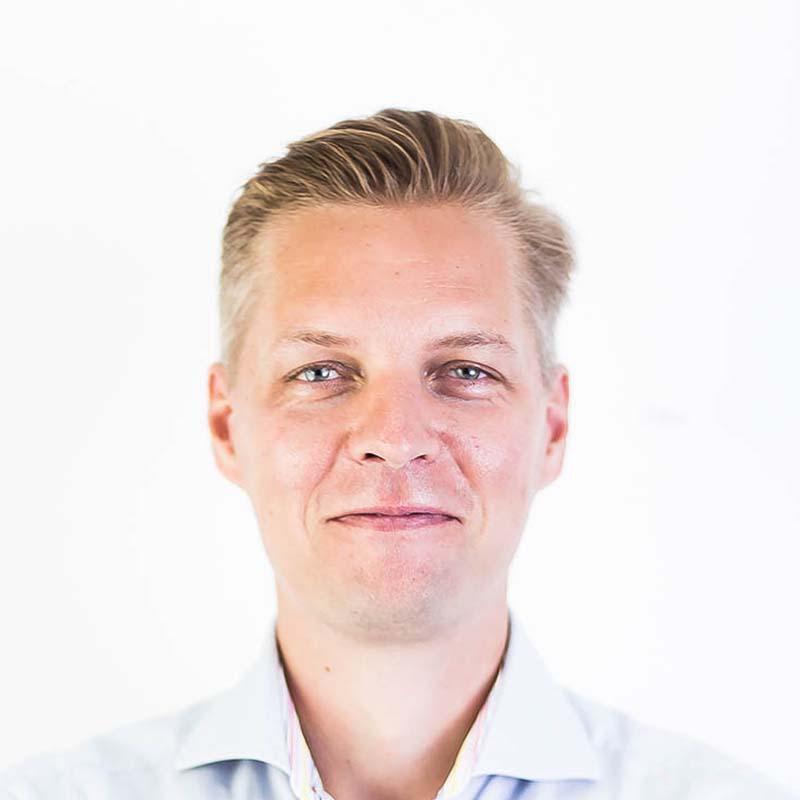 "The incubator customises its content for the different teams and really zeroes in on what you need."
Kristian Alaviuhkola, Co-Founder, Sciar Company
Batch 1 (2020) company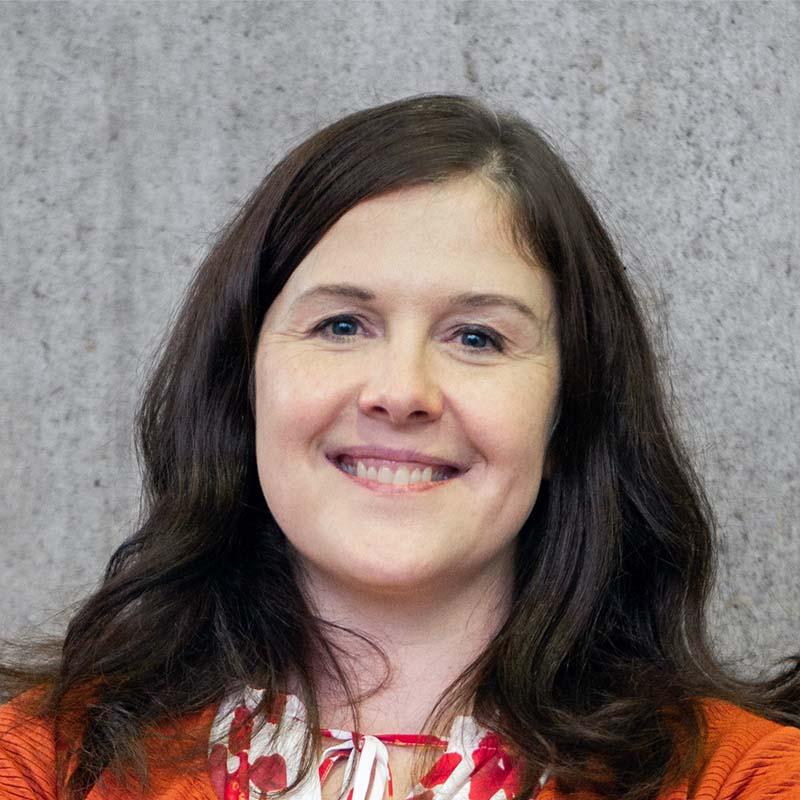 "You get the peer support that you need, in addition to quality mentoring."
Päivi Saavalainen, CEO and Founder, SCellex
Batch 1 (2020) company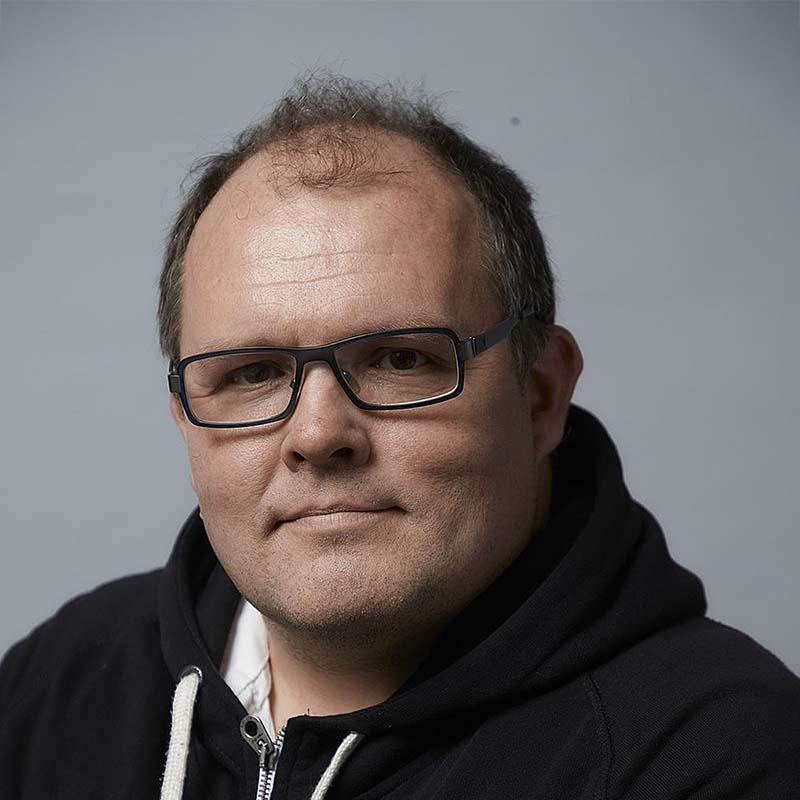 "We've seen different types of incubators and accelerators and Health Incubator Helsinki really stands out with its competence. The experienced business mentors of the incubator can certainly push the participating startups onwards."
Tuomo Pentikäinen, CEO and Co-Founder, VEIL.AI
Batch 1 (2020) company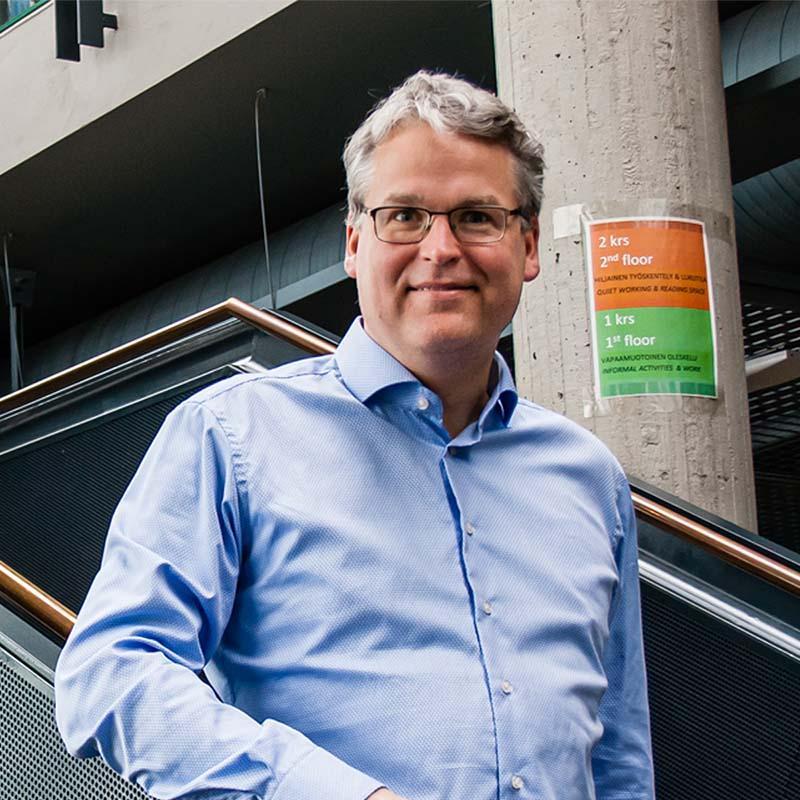 "Exchange of information with other companies, business premises, a central location within the HUS Helsinki University Hospital area and access to the right people are the incubator's main benefits."
Kai Kronström, CEO, Co-Founder, EpiHeart
Batch 1 (2020) company
Health Incubator Helsinki
Health Incubator Helsinki is a comprehensive incubator program for research-based early stage teams and startups operating in the health sector in Finland and abroad. The program, created and operated together with Health Capital Helsinki, provides long-term support including tailored mentoring and advisory services, broad networking opportunities and working facilities within the thriving Helsinki health ecosystem with the aim of supporting successful establishment of company and go-to-market strategy.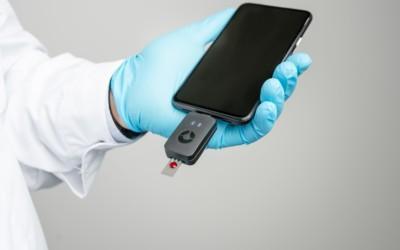 Helsinki startup Fepod wants to help healthcare professionals measure the real...
The incubator program is customised based on the individual needs of each selected team to maximise their success.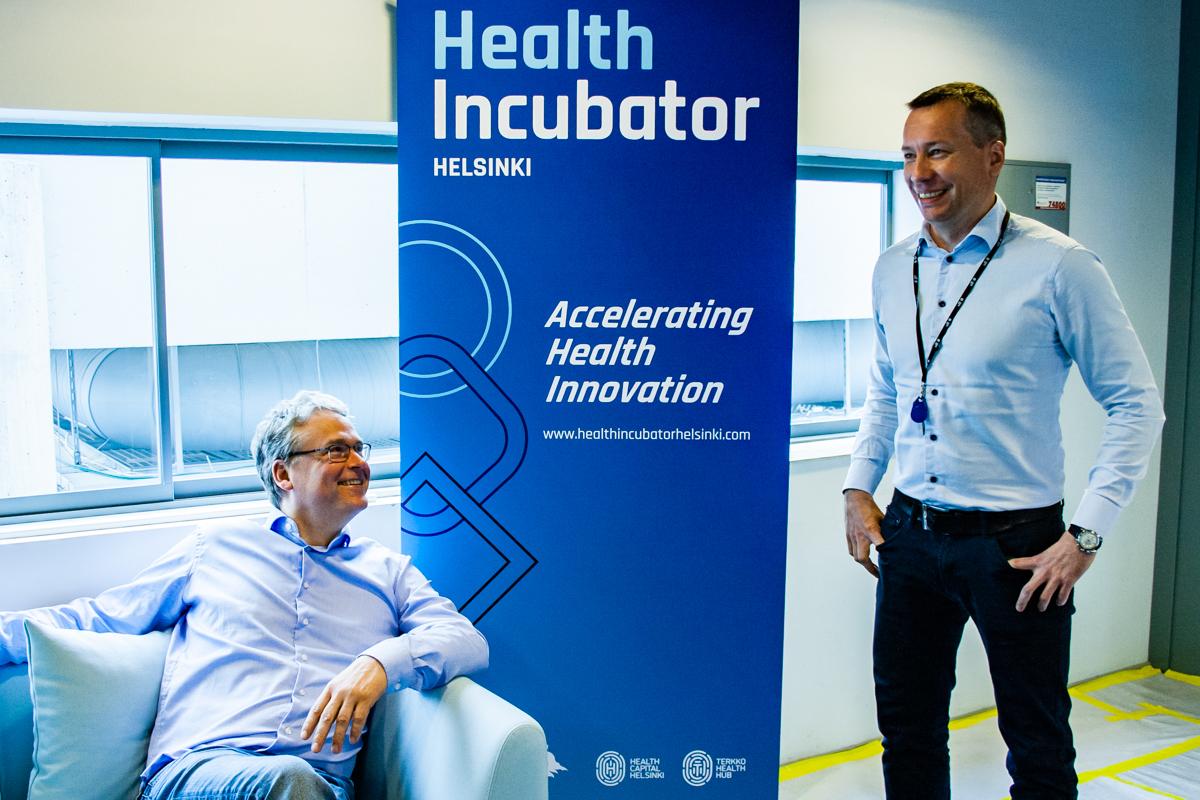 Health Capital Helsinki Alliance members