About Health Incubator Helsinki
Health Incubator Helsinki is a unique three-year incubator program for research-based health sector teams and startups. The program was initiated in 2019 by the City of Helsinki and the University of Helsinki to drive the transformation of health innovation, research findings and expertise into international business, and to attract new talent and companies to Helsinki, Finland. Health Incubator Helsinki, provided in partnership with Health Capital Helsinki, is embedded in a wider collaborative health ecosystem spanning the Helsinki capital region and it is supported by a broad network of healthcare industry experts, entrepreneurs and investors.
Each team selected to the program will receive individually tailored coaching and mentoring as well as access to comprehensive services, from test beds to business and finance support. The teams will join the health sector startup community and are provided with modern office and coworking facilities in Helsinki. Over the course of the program the teams will get valuable opportunities to network with investors, established healthcare industry experts, innovative entrepreneurs and advisors.
Apart from a minor fee for the office space the incubator services are free for the participants. The incubator does not take any equity in the companies.
Health Incubator Helsinki is targeted to early stage teams and startups focused on diagnostics, pharmaceuticals, medical devices, and life sciences, as well as related digital and deep tech solutions (big data, AI, XR, etc.). In the first stage, 10 teams will be selected to join the program.
To be considered, your startup or team should match the following:
at least two founders
solves a clearly defined, preferably broad problem area within the scope
a business idea based on an innovative technology or concept
preliminary implementation strategy for the business idea
a scalable product or service that can become an international success story (launched prototype is an advantage)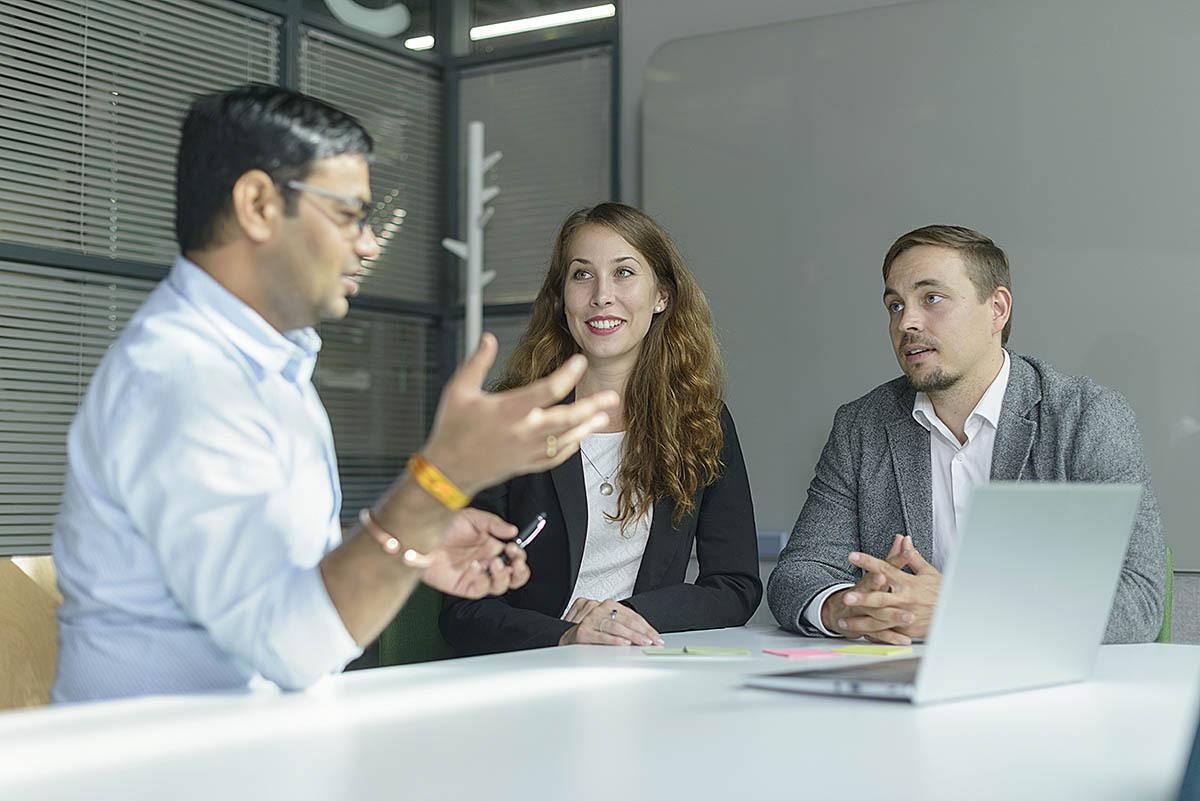 The Health Incubator Helsinki's next application period will be opened in February 2024.
For further information, please contact Mr. Christian Lardot, Incubator Leader, +358 40 195 2639, christian.lardot@hel.fi.
About Helsinki Metropolitan health ecosystem
Welcome to one of the most exciting locations in the world for healthcare development!
When you're starting a business, you need to be where the talented people are. When it comes to health, Helsinki Metropolitan area has a lot to offer. A connected ecosystem of a world-class healthcare system with research universities, hospitals and facilities, and a vibrant startup scene. All this makes Helsinki an excellent environment for building life-changing and life-saving health innovations. Currently, there are about 400 health startups in Finland, of which about 100 are located in the Helsinki Metropolitan. The strong and active health ecosystem is also a great platform for collaboration and partnerships.