13 promising startups selected for Health Incubator Helsinki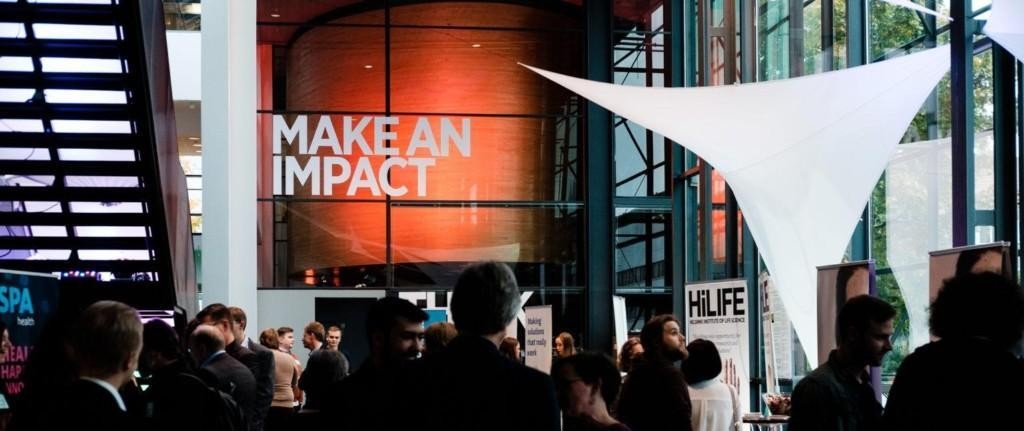 13 health and life sciences startups with very high growth potential have been selected for the second program of Health Incubator Helsinki, starting in April 2021. In total, the incubator received 34 high-quality applications from Finland and around the world.
Health Incubator Helsinki is a long-term incubator program driving transformation of health innovation, research findings and expertise into international business, and attracting new talent and companies to Helsinki. The concept is unique in the Nordics in its focus and duration: the incubator focuses solely on health, and the program is up to three years long.
The incubator that kicked off with the first batch of startups in 2020, is a needed component in the continuum that supports startups and research-based teams from universities and SPARK Finland to develop their ideas and business concepts and to become growth companies. The incubator is a joint effort by the City of Helsinki and University of Helsinki, and it is provided in partnership with Health Capital Helsinki.
Main criteria: scalability, innovativeness and team dedication
For the second program starting in April 2021, Health Incubator Helsinki received in total 34 high-quality applications representing a wide range of health-related businesses. The majority of the applications came from Finland. In addition, the incubator received applications from teams in the US, Australia, Slovakia, Spain, the UK and Chile.
After interviews, 13 startup companies were selected for the program: AnalysisMode, Cardiomtec, Curify, DataSolu, Evexia, Finnadvance, Flux Polymers, Henkaus, Jasmine PRO, Knewborn.AI, Nordic Fit Mama, Phonolyser and Trialwell.
"During the selection process, we emphasised high business scalability to international markets, innovativeness of the solution, and team dedication," says Christian Lardot, Health Incubator Helsinki Leader.
"With the new batch of startups, the Health Incubator Helsinki companies now develop a wide range of technologies and new concepts that serve various needs of both the research community as well as end-users and caregivers," says Lardot.
"In addition, we looked at how the different teams complement each other regarding experience and expertise as it is important to build a well-functioning community where teams can support each other by sharing best practices."
Up to 3 years of tailored business development advice
The program starts with individual discussions with the teams. Health Incubator Helsinki provides up to three years of tailored, comprehensive business development mentoring and advisory, broad networking opportunities, and modern office and coworking facilities at Terkko Health Hub in the Meilahti hospital area in Helsinki.
Apart from a minor fee for the office space the incubator services are free for the participants, and no equity is taken.
"We look forward to working with the teams to support them with their growth plans," says Lardot.
"We would also like to encourage startups and researchers to be in contact with us as we are continuously looking for new growth companies."
Meet the second batch of Health Incubator Helsinki startups here.

Contact information
Christian Lardot, Health Incubator Helsinki Leader
Tel. +358 40 195 2639
christian.lardot@hel.fi
About Health Incubator Helsinki
Health Incubator Helsinki is a comprehensive incubator program in Finland for research-based, early-stage teams and startups operating in the health sector. The incubator, initiated by the City of Helsinki and the University of Helsinki, and operating in close co-operation with Health Capital Helsinki, started operations in 2020 with the first batch of 11 brilliant startups under its wing. In 2021, 13 startups started in the second program.
About Health Capital Helsinki
Health Capital Helsinki is building the greatest health capital by developing the Helsinki Metropolitan health ecosystem, boosting the growth of innovation-driven startups and helping international investors and corporations find their opportunities and partners in Finland. https://healthcapitalhelsinki.fi/
Photo: Terkko Health Hub