BrainCare has a vision for remote, long-term neurological monitoring with an emphasis on epilepsy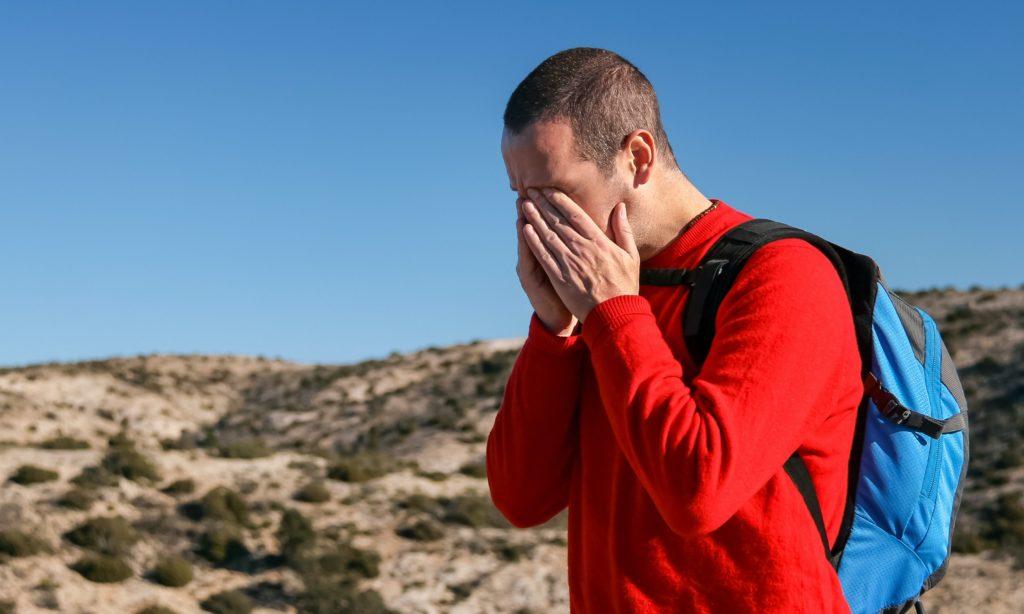 Diary Apps have become more common in treating illnesses. Katrina Wendel-Mitoraj, PhD, wanted to develop an easy-to-use diary app for epilepsy patients. Her spin-off company from
Tampere University of Technology
,
BrainCare Oy
, was launched in 2013 to accomplish that – and more. The startup focuses on implant technology for ultra-long-term monitoring.
Since 2015, Katrina Wendel-Mitoraj has continued to interview doctors and nurses to develop her solution. Along the way, it became apparent that a whole range of neurological illnesses could benefit from a diary app.
"We are serious about helping people with epilepsy, headaches, migraine, narcolepsy, multiple sclerosis, myoclonus and dystonia to better manage their life and treatment," she lists, adding that, your diary and doctor can now be in your pocket – with you at all times.
Working with TAYS, Tampere University Hospital, BrainCare conducted clinical trials in 2015-2016, and, finally in August 2016 SOENIA® Medical Diary and its complementary SOENIA® Cloud for healthcare providers received a CE mark as a medical device.
"SOENIA® is the world's first medical device rated Epilepsy Diary App," Wendel-Mitoraj explains. Collaboration with TAYS has continued, and for the last four years, the hospital has been using the device – and finding it extremely handy:
"SOENIA® Medical Diary symptom inputs sync straight to the Cloud, where the medical personnel can see them in real-time," she says.
Life & death data on seizures
Actually, there are two additional devices here: SOENIA® UltimateEEG™ Electrode and SOENIA® UltimateEEG™ Implant. Together the SOENIA® UltimateEEG™ technology enables remote, ultra-long-term monitoring for neurologists and their epilepsy patients, offering a better quality of life for these patients to be continuously and remotely monitored in their normal daily routines instead of 4-day EEG recordings at the hospital.
"SOENIA® UltimateEEG™ Electrode & Implant combines an electrode that is placed under skin to collect data on the seizures, for example, how many seizures the patient has had," she explains.
In 2020, the team CE-marked the SOENIA® UltimateEEG™ Electrode for surface EEG measurements leading up to the first subdermal implantation at Tampere University Hospital in 2021 together with neurologist Prof.
Jukka Peltola
, MD, PhD, and neurosurgeon Dr.
Kai Lehtimäki
, MD, PhD.
Still, as Wendel-Mitoraj has been identifying key doctors in various departments that would benefit from the app, she has noticed that winning over doctors and other medical personnel in Finnish hospitals isn't easy. She feels that there is sometimes hesitation to try out something new.
"Finland is not always an early adopter country in this regard, even if there is proven technology orientation here," she says, hinting that the UK medical community may offer more potential for the innovation.
Lone star rising
Hailing from Texas, Wendel-Mitoraj has lived in Finland for 17 years now.
"I got my Master's Degree and PhD from the Tampere University of Technology," she says. Her doctoral dissertation in Biomedical Engineering catapulted her to thinking about entrepreneurship.
"When you have an engineer transitioning towards business, that can come with some issues," she laughs.
Having had private funding and also Business Finland funding to the tune of EUR 500,000, Wendel-Mitoraj submitted a patent application for the subdermal electrode prior to spinning out of the university already in November 2014 – and, finally, in June 2020, not one but two patents came through in Australia and Taiwan.
"It was a wild ride, but we got it," she says.
In addition to the patent breakthrough, she's also excited about her involvement at the Health Incubator Helsinki.
"There are very knowledgeable coaches there who really care. The advice we get is always high-level," she says.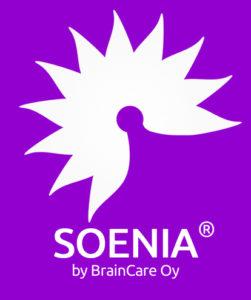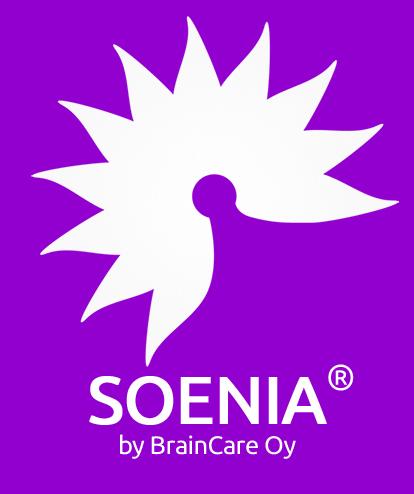 Startup Fast Facts:
Name: BrainCare Oy
Products: SOENIA® Medical Diary & Cloud
Future Products: UltimateEEG™ Electrode & Implant
Founded: 2013 (active operations since 2015)
Target customer/market: Neurology patients and their neurological doctors and medical staff around the world
Text: Sami J. Anteroinen
Photos: BrainCare
Cover photo: Unsplash