Cardiomtec is making whistleblower software for the heart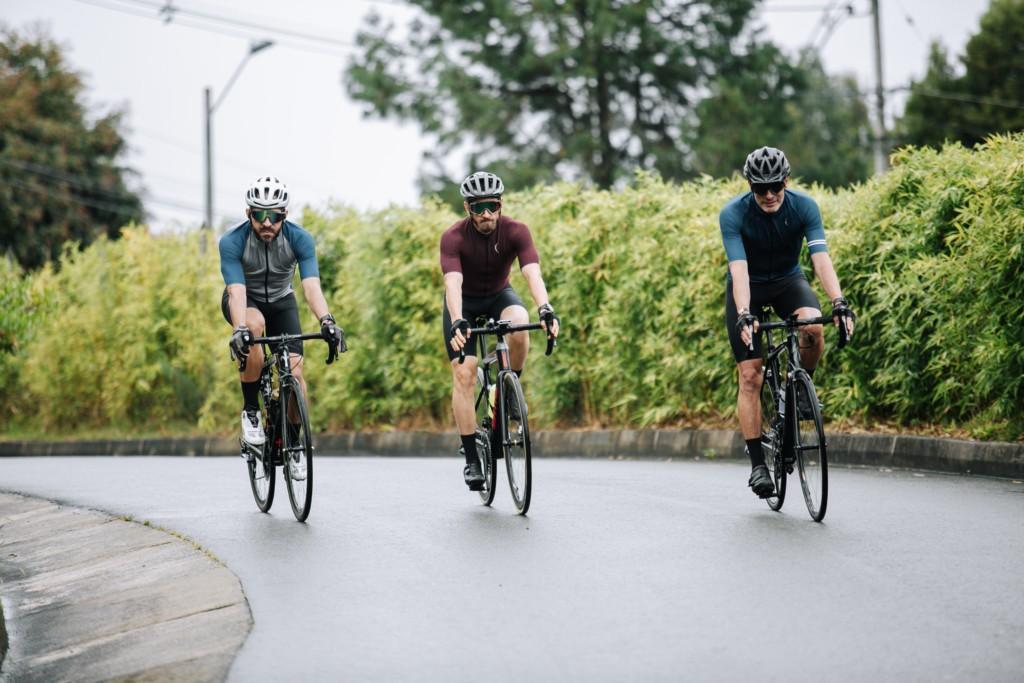 Cardiac problems represent a significant and much talked about public health challenge. More than a million people die each year, in the western countries alone, due to coronary heart disease. Meet Finnish medtech startup Cardiomtec, working on early identification or cardiac issues. The company is one of the promising startups selected for the Health Incubator Helsinki program that started in the spring of 2021.
Too often, slowly progressing coronary heart disease is quite asymptomatic for a long time, and the patient frequently has no worrisome sensations until the disease has progressed quite far. Often sudden death is the first sign of the disease. This is particularly worrying for type 2 diabetics, as a significant proportion of the type 2 diabetics unknowingly suffer from asymptomatic coronary heart disease.
"Therefore, it is essential to detect coronary heart disease as early as possible, especially in asymptomatic patients, so that treatment can be started as early as possible," says CEO Mikko Kaski from Espoo-based Cardiomtec Oy.
Having worked in the medical device industry for 20 years, Kaski is convinced that there is a need in the market for an easy-to-use, affordable device that people could use at home.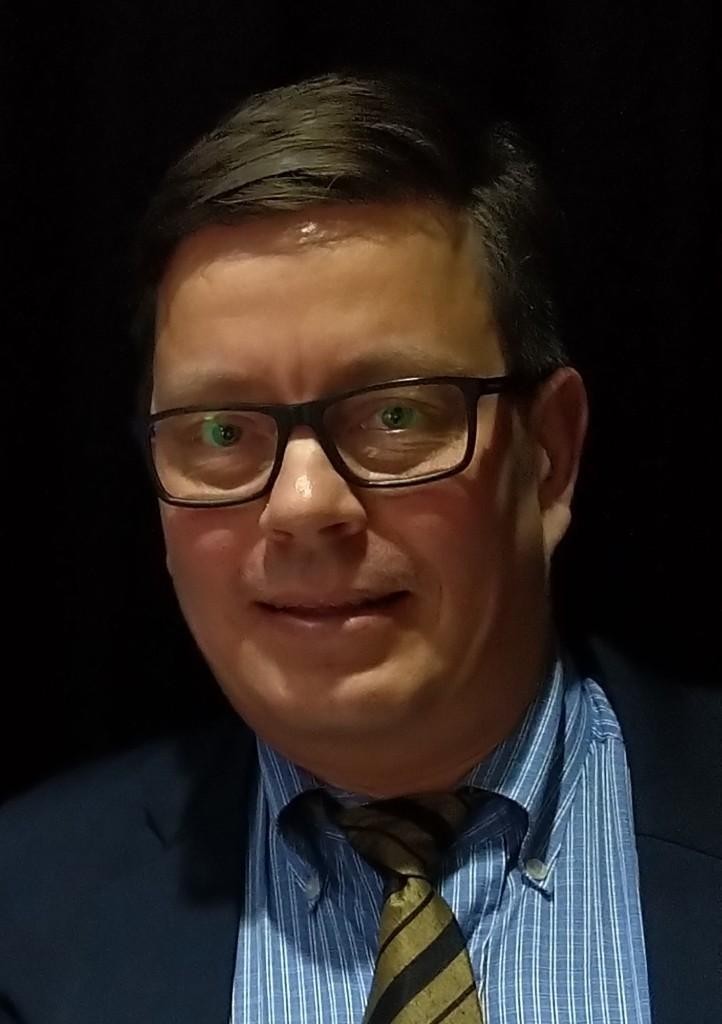 Mikko Kaski, CEO of Cardiomtec
Heart of the matter
Kaski started working on a device that can be used to identify features of heart function that warrant further medical examination a couple of years ago. The company, Cardiomtec, was launched in 2020.
There is now an existing prototype of the device that produces information that can be used to early identifications of cardiac issues, such as coronary heart disease, at the earliest possible stage.
"Thus, it is also a device that promotes preventive healthcare. The benefits of this to public health and healthcare costs are significant as people get treated earlier."
Read the patterns
More specifically, the device measures and analyzes the electrical activity of the heart using an ECG signal and registers changes in the electrical activity of the heart. Based on the observed changes, abnormalities can be identified at an early stage and indications of a possible precursor to a disease, such as coronary artery disease, can be red-flagged.
The device is intended as an aid to be used at home, as well as to be read to a doctor remotely via a cloud service.
Get in front of the problem
According to Kaski, the company's products are primarily intended for middle-aged, regular people who do not have a diagnosed heart defect – but who may be at increased risk for heart-related diseases such as type 2 diabetics.
"Our device is also well-suited, for example, for athletes and people working in other demanding professions, such as commercial pilots, where an assessment of cardiac muscle condition is required."
This is also where the Cardiomtec device differs from the competition: instead of concentrating on the symptoms of the patients resulting from cardiac failure, Cardiomtec wants to get in front of the problem to prevent cardiac failure in the first place: to be the device of choice for the active person on-the-go.
"Our device is very much preemptive in its function, meant to support and enhance personal wellbeing."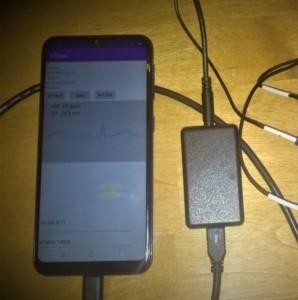 Early prototype in January 2021: the box and mobile application
Ask the experts!
Several cardiologists have been interviewed in the making of the device, and their feedback has been incorporated into the product.
"Cardiologists have told us that our device is doing all the right things – it is helping to solve the problem we set out to crack," Kaski says.
In making of the device, the need for electronics parts is not as considerable as the need for quality software. "We've grown our software team all the time, and now have four guys working with software," he says, adding that software creates perhaps 80% of the device's impact.
Launch in 2022
Cardiomtec is expecting to launch its device in 2022, if everything goes according to plan. At this time, the startup is looking for additional funding to make a big splash in the market.
"We want to start in the Nordics and the EU. Eventually, UK and US are very attractive markets for us, once we receive proper medical device approval."  
Being part of the Health Incubator Helsinki program has left an impression on Kaski:
"Most valuable for us has been the quality mentoring that guides us towards investors. Also, the networks that they have and events they are able to provide are astounding – and very helpful."
Startup Fast Facts:
Name: Cardiomtec
Product: Medical wellbeing device that can be used to identify features of heart function that warrant further medical examination
Founded: 2020
Team size: 6
Target customer/market: Active, middle-aged people interested in health & wellbeing
Text: Sami J. Anteroinen
Photos: Cardiomtec
Cover photo: Unsplash