Epiheart raised €0.6 million in funding for novel cardiac therapies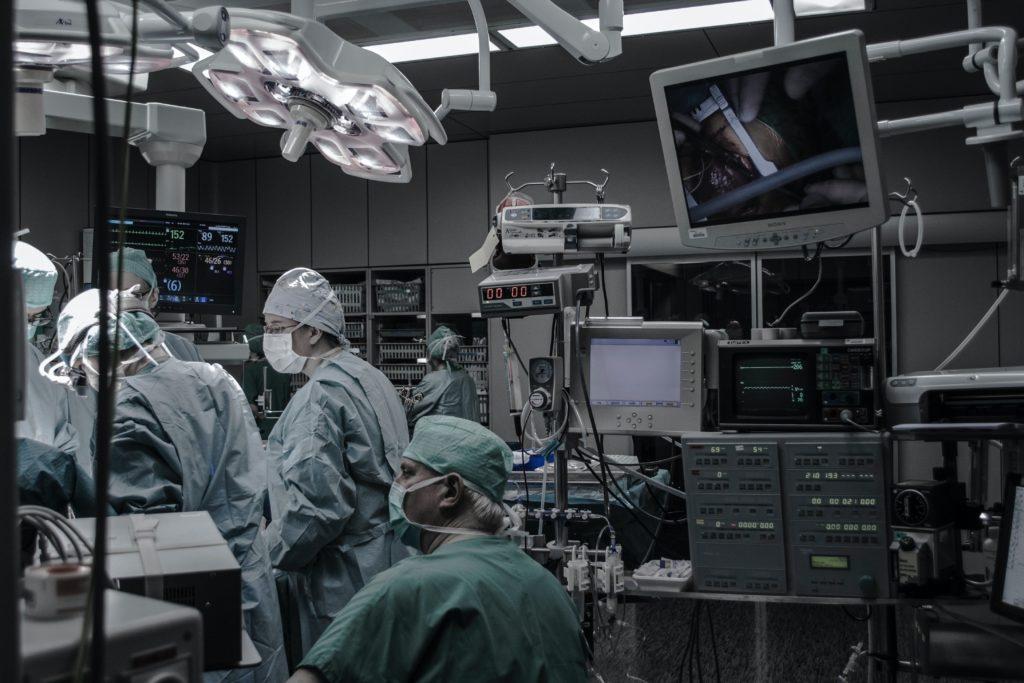 Finnish medtech startup, Health Incubator Helsinki company Epiheart has raised a €0.6 million seed funding for the advancement of their first cardiac therapy that aims to provide added value for coronary artery bypass grafting (CABG) surgeries.
Epiheart is a young medical device company focused on enabling new cardiac therapies. The first therapy in focus is Cardiac Micrograft Therapy™, an adjuvant therapy administered during cardiac interventions, such as coronary artery bypass grafting surgery. The company has now raised a €0.6 million in seed funding on Invesdor crowdfunding platform – more than 200 % of the company's original equity funding target.
"It is not trivial to get backing for high risk/high reward medical development such as ours, so we highly appreciate the results of the funding round. The funding with a high number of individual investors allows us to proceed with product development and clinical studies," says Kai Kronström, CEO of Epiheart.
"We are proud that yet another of Health Incubator Helsinki companies, Epiheart, has secured funding that enables them to continue and speed up the development of their concept. We have seen that crowdfunding is a suitable funding instrument also for medtech and life sience companies, as it opens the possibility for the general public to invest in this sector," comments Christian Lardot, Health Incubator Helsinki Leader.
Epiheart was established for development and commercialisation of medical device packages to enable novel surgical cellular therapies and to drive them into mainstream clinical use.
"The opportunity ahead is exiting. I believe that we have more than a fair chance to make a difference – both clinically for the benefit of patients, and economically for the benefit of shareholders," says Kronström.
There are currently 11 startups in the first Health Incubator Helsinki program. Right now, the incubator is welcoming new application for the second program starting in May 2021.
"We are proud to see that our companies have been able to seek and secure the funding they need with more funding rounds emerging," says Lardot.
Read more:
Epiheart's pitch material on Invesdor platform.
EpiHeart fights off heart failure with new therapy – interview with Kai Kronström.
For additional information:
Kai Kronström, CEO, Epiheart, +358 40 751 6763, info(a)epiheart.com
Christian Lardot, Health Incubator Helsinki Leader, +358 40 195 2639, christian.lardot(a)hel.fi
Photo: Unsplash