Finnadvance develops microfluidic organ-on-chips for pharmaceutical drug R&D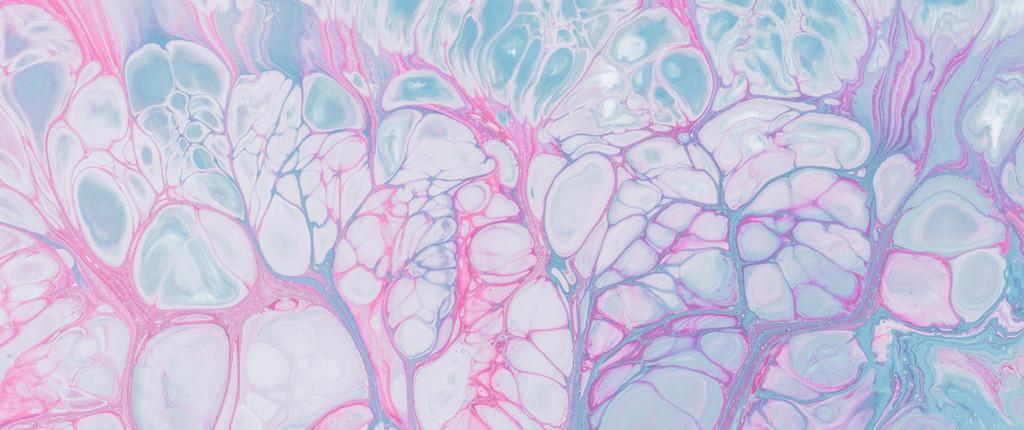 Oulu-based Finnadvance manufactures multi-channel 3-D microfluidic organ-on-a-chips that simulate the activities, mechanics and physiological response of entire organs and organ systems.
What this means, in essence, is that the Northern startup simulates the human body's physiology on a microfluidic device, where small tissue and organ fragments are grown for molecule and drug testing.
"The technology allows more human-like pre-clinical drug testing, fast repurposing of old drugs and, in the long term, development of personalized therapies and medicines," explains Finnadvance's CEO Prateek Singh.
Catch the future
Finnadvance has a vision where organ-on-chips will significantly speed the development of new drugs, as well as abolish the need for animals in drug development and toxin testing. The goal at Finnadvance is to create a body-on-a-chip which could be used to test medications and treatments before they are administered to a patient, says Singh.
"This way, performance of different medications and treatments could be tested in advance and the patient would receive only the best, most suitable medication for them. Selecting the right medication with organ- or body-on-chips both speeds up the process substantially and greatly improves the safety as well as patient outcomes," says Singh, admitting that the concept may sound "futuristic", but it's closer than you might think.
"This can all be a reality in 10 years," he believes.
Best networks
Founded in December 2018, Finnadvance has already established joint research and collaboration with partners and customers such as the Finnish Red Cross Blood Service, Orion Pharma, University of Helsinki, University of Eastern Finland, Tampere University, VTT Oulu, UPM Biomedicals, the Biobank of Eastern Finland and SMEs Kaivogen, Timegate Instruments, Bionavis, and Afekta.
This year, Prateek Singh was one of the four finalists for the Young Researcher Entrepreneur Award by Kaute Foundation. The award is granted annually to an entrepreneur who has created a new research-based business. Despite being recognized for his entrepreneurial prowess now more and more, Singh says that his "real identity" is different.
"I see myself as a researcher and a scientist, but sometimes you must have your own business to push things along and achieve real progress," he says.
When duty calls
Originally, Singh founded Finnadvance with a vision to make drug discovery more transparent and predictable. The idea for Finnadvance came together during Singh's 15 years of studies in biotechnology, biochemistry and protein science.
"This was something that I wanted to pursue, but I didn't really know whether it would be in the form of a company or a research project," he looks back. Then, having seen some gaps in the research field, he decided to put together a startup.
"I feel that it's a duty, in a sense, to promote these innovations."
Singh started building a team for developing platform technologies for in-vitro development of drugs and therapies. Since then, Finnadvance team has grown to 15 people and is now scaling the platform to accelerate drug development processes.
"By 2025, we aim to have 65 people working here."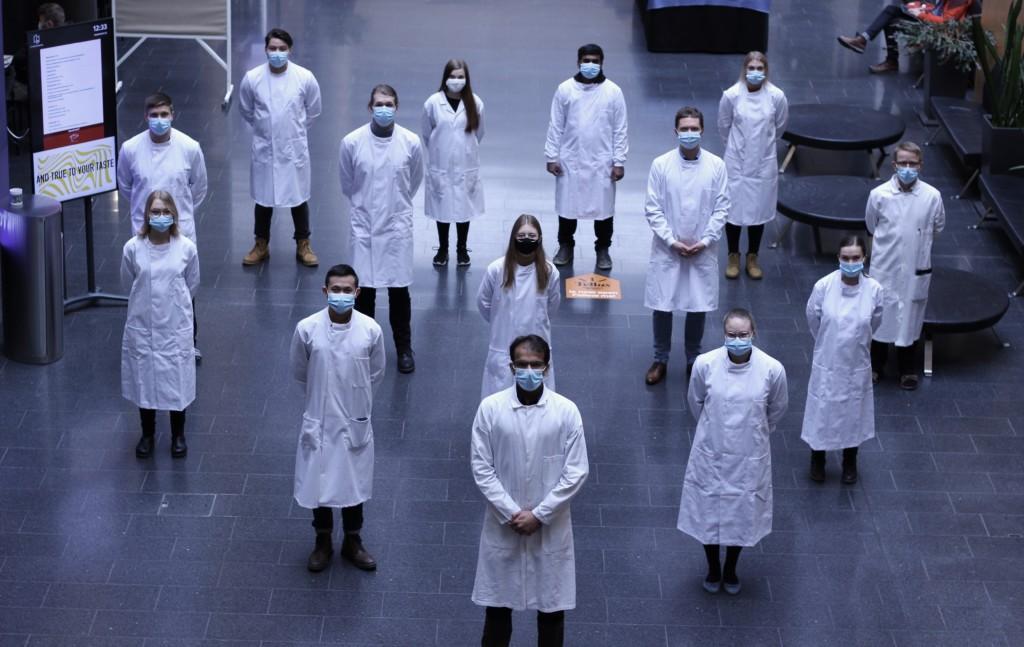 Get the word out!
Born in India, Singh has more than a decade of experience from the Finnish health ecosystem, having come to Finland as part of a work exchange program already in 2009. He says that the ecosystem holds a wide range of expertise that the world might not necessarily know about – yet.
"In a lot of areas, Finnish research is far ahead of the field," he says, adding that there's no reason to stop now:
"The Finnish health ecosystem can do even better in the future."
Participating in the second program of Health Incubator Helsinki, started in April 2021, Finnadvance is eager to learn as much as possible and network to the max.
"We have high expectations for the program. For example, the program mentors are really excellent," says Singh.
In addition, Finnadvance was recently selected for the EIT Health Catapult Semi-finals – as one of 42 health startups from Europe and the only one in biotech category from Finland. The semifinalists are in for intensive training from experts, meeting investors and corporates, and finally in December 2021, competing in pitch contests to progress to finals.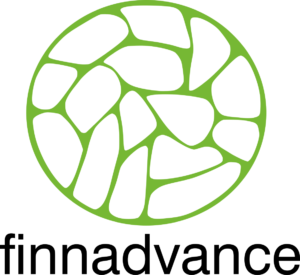 Startup Fast Facts:
Name: Finnadvance
Product: Manufactures multi-channel 3-D microfluidic organ-on-a-chips
Founded: 2018
Team size: 15
Target customer/market: Medical professionals & researchers
Text: Sami J. Anteroinen
Photo: Jonas Simberg
Cover photo: Unsplash