Finnish health startups show great growth potential – funding is urgently needed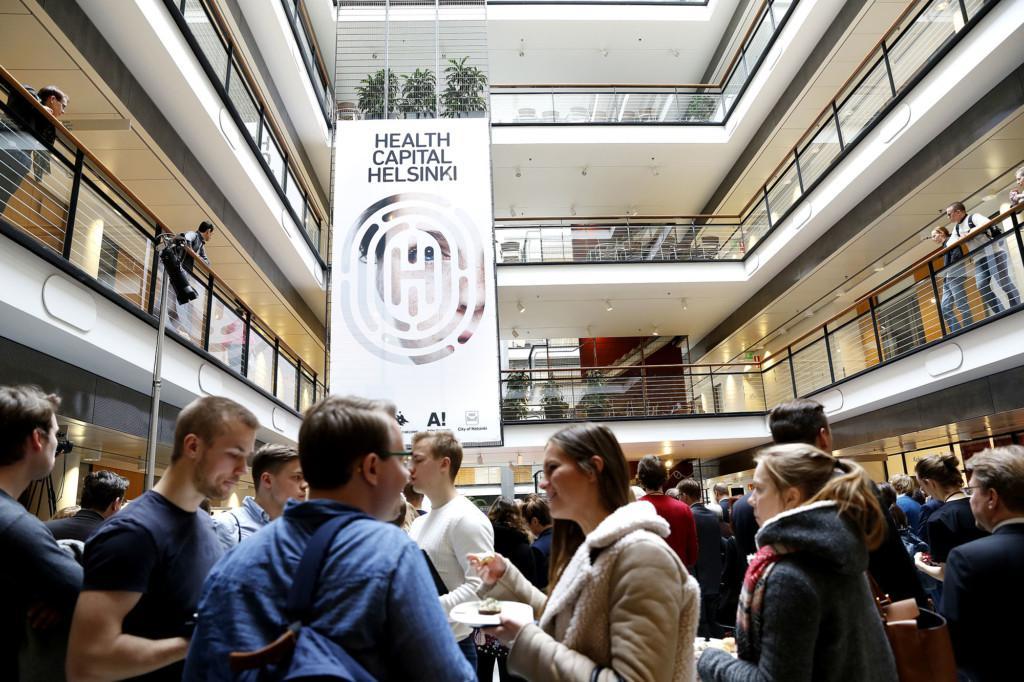 Finland offers great potential for investors looking for new health innovations. According to a survey commissioned by Health Capital Helsinki, Finnish health startups are facing urgent need for funding.
There are approximately 400 health startups in Finland, a quarter of them located in the Helsinki Metropolitan area. Health Capital Helsinki, in collaboration with Upgraded, conducted a survey on Finnish health startups of their current needs and challenges.
According to the survey, the most critical and urgent need lies in raising funding. Most of the startups say that they need funding immediately (42%) or within a year (42%). Other significant needs mentioned in the survey include support for sales and marketing, and finding reference and pilot customers.
Health startups also have recruitment needs. Within a year, 75% of the startups plan to hire salespeople, 67% plan to hire R&D or technical specialists, and 47% plan to hire marketing specialists.
"Securing funding and finding a strategic funding partner in the early stage is vital for a health startup. Healthcare innovations take years to develop, testing and validation is complex and slow, but once you get there, the opportunities are huge," says Juha Paakkola, Director of Health Capital Helsinki.
"Finland produces great research- and science-based innovative startups, but as a small country the health-focused funding resources are limited. Therefore, connecting innovative startups with health-specialised international investors is a key priority for Health Capital Helsinki," Paakkola adds.
Public procurement and finding the right investors seen as bottlenecks
The majority of interviewed startups voiced that innovative businesses are well-supported in Finland. Crucial information needed, for instance, about regulatory compliance, is easily accessible and well laid out. Various grants and loans from Business Finland, as well as targeted activities in the Uusimaa region, are also strongly appreciated by the interviewed companies.
According to the interviewed companies, challenging areas include the slow timeline and lack of transparency in public procurement, as well as finding the right investors. From supporting organisations such as Health Capital Helsinki, companies are mostly looking for tailor-made introductions and connections to relevant parties.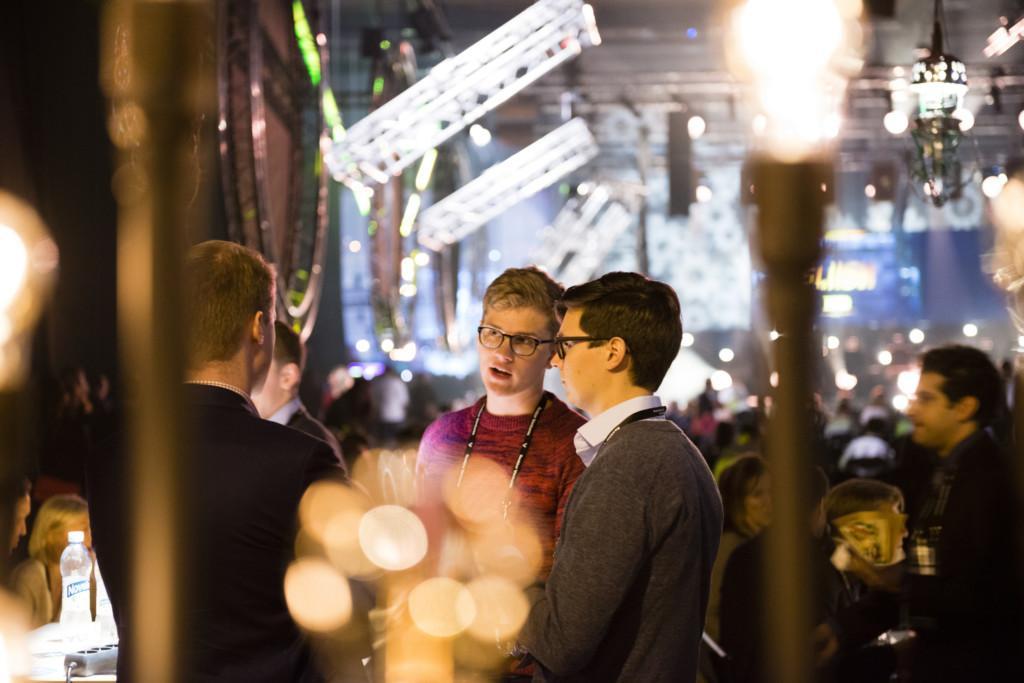 Demand in digital health demand and leaps taken in biotech create great opportunities for Finnish companies
Growth funding raised by Finnish startups has been constantly increasing in recent years. In terms of funding, it is estimated that 2021 will mark a record-breaking year in the Finnish startup ecosystem. Statistics show that in 2020, Finland had the highest share of venture capital as a percentage of GDP compared to any other European country.
A positive trend in growth funding is also visible in the healthcare sector: in 2020, private investments in health startups in the Helsinki Metropolitan area almost tripled, compared to 2019.* Healthcare was also the most attractive sector for Finnish angel investors in 2020.
This year, Finnish health companies raising significant international funding include Oura (83 MEUR), Aiforia (30 MEUR) and Finnish-origin Meru Health (38 MUSD), currently mainly operating in the US. Health companies that have gone public in 2021 include Nightingale Health, Modulight and Bioretec. Mobidiag was acquired by US-based Hologic, Inc with a 668 MEUR deal.
"The COVID-19 pandemic created an unforeseen demand in digital health, and together with giant leaps taken in biotech, there are now very interesting market opportunities for Finnish companies", Juha Paakkola says.
*Statistics of FiBAN and Finnish Venture Capital Association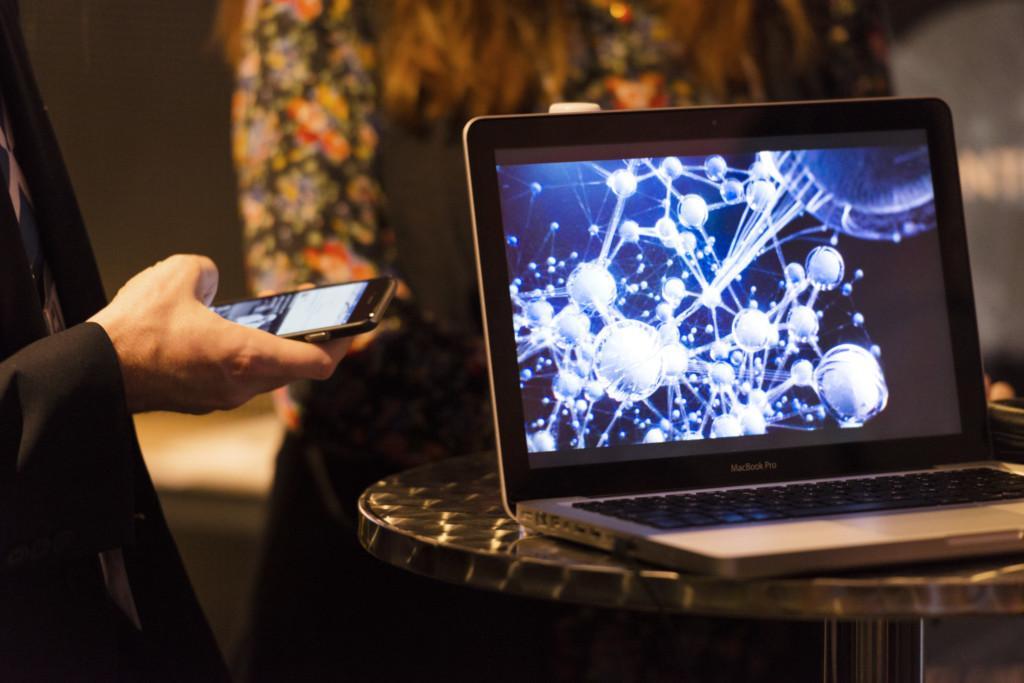 Connecting startups with investors and corporations
One of the main focus areas of Health Capital Helsinki is to match the right startups with the right investors and corporations at the right time. An example of this is the Finnish Health & Life Science Research Showcase to Investors 2020 event that introduced 26 promising research projects from Finnish universities to almost 40 investors. The event is organised again in December 2021.
Another example is the Nordic Big Pharma Reverse Pitching Event, organised in September 2021, giving over 100 startups the possibility to connect with three global pharmaceutical companies. In addition, the Health Capital Helsinki team organises tailored one-on-one introductions when suitable matches are found.
Health Incubator Helsinki, a comprehensive incubator program for health startups launched in 2020, is currently supporting 24 startups and research teams, with Health Capital Helsinki actively involved. Health Capital Helsinki is also connecting key ecosystem stakeholders and building up a stronger and forward-looking health community in the Helsinki region.
About the survey
Health Capital Helsinki studied the needs and challenges of Finnish health startups in June-August 2021. The survey was conducted by Upgraded, the association of Finnish health startups, under the supervision and support of Health Capital Helsinki. Data was gathered from C-level executives of health and wellbeing startups by means of a questionnaire and in-depth interviews. The questionnaire was sent to roughly 200 health startups; 57 unique responses were received. In addition, 10 executives were interviewed to develop a deeper understanding of the issues raised in the questionnaire. The main target audience was companies in the Uusimaa region but not limited to it.
About Health Capital Helsinki
Health Capital Helsinki is building the greatest health capital by developing the Helsinki Metropolitan health ecosystem, boosting the growth of innovation-driven startups, and helping international investors and corporations find their opportunities and partners in Finland. Health Capital Helsinki is your guide to the capital region and Finland. We're supported by a public alliance of the largest cities, hospitals and educational institutions in Finland: Cities of Helsinki and Espoo, HUS Helsinki University Hospital, University of Helsinki, Aalto University, and Helsinki Metropolitan Universities of Applied Sciences Haaga-Helia, Laurea and Metropolia.
www.healthcapitalhelsinki.fi
Photos: Keksi Agency / City of Helsinki