Finnish health tech startup MedicubeX raised a seed round of €0.3M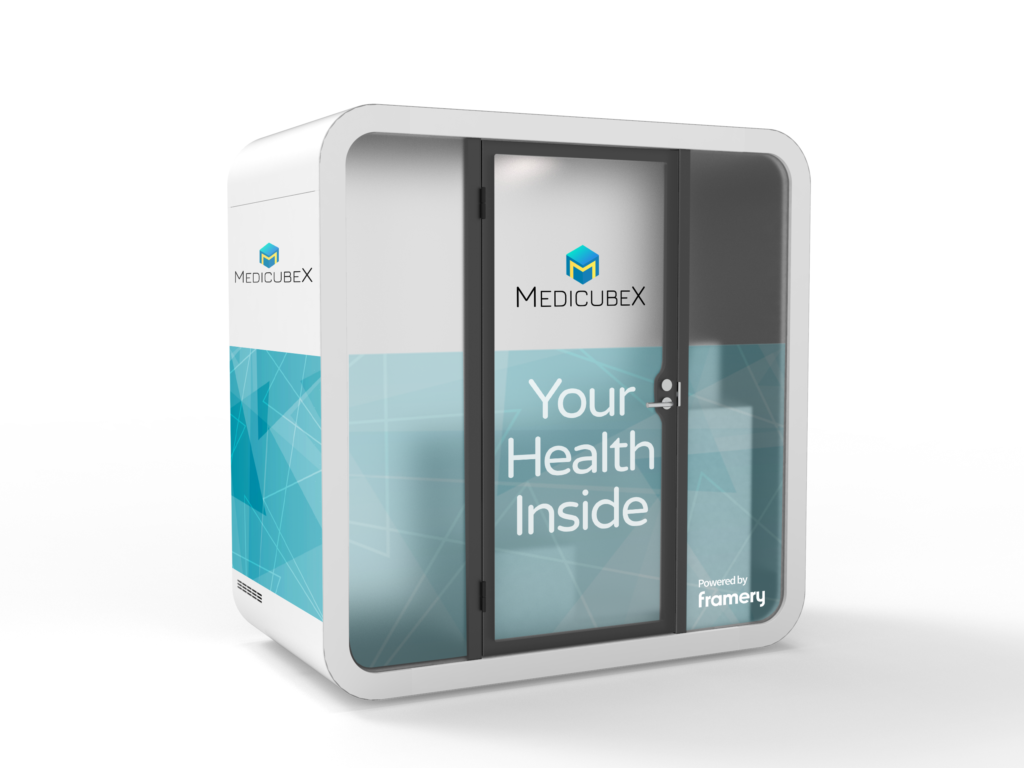 Finnish health tech startup, Health Incubator Helsinki company MedicubeX has raised a seed round of 310.000€ to take their eHealth Station and business further.
MedicubeX is developing a self-measurement station that measures vital signs automatically and hygienically for preventive healthcare. In only a few minutes, the station collects and analyzes data on cardiovascular disease and diabetes risk factors using AI and sensor-guided technologies.
In April 2022, the company closed its crowdfunding investment round on Funderbeam platform totaling 250.000€. In addition, two knowledgeable business angels with competent industry expertise made an investment of 60.000€, with the same valuation and terms as Funderbeam's closed funding round. Besides the investment, Marja Aarnio-Isohanni and Joe Hamari will  bring their experience with scalable SAAS business models and European healthcare systems to the table.
Moreover, MedicubeX announced a strategic investment from StartMore, a startup funding company committed to assisting early-stage enterprises in their growth and transforming ideas into viable businesses.
The autonomous self-measurement market in the EU is expected to reach 400 million euros by 2027.
With the current funds raised, the company can move forward with its plans to set up customer pilots in Finland and the Netherlands, develop intellectual property, begin commercial operations in the Nordics and Baltics, as well as prepare to enter the Central European market.
Congratulations from Health Incubator Helsinki team!
Read more in MedicubeX press release.
Further information:
Vili Kostamo M.D., CEO MedicubeX Oy
vili.kostamo@medicube.fi
+358 44 300 1617
www.medicubex.com