Health Incubator Helsinki teams up with AstraZeneca in the Exchange Nordics mentoring program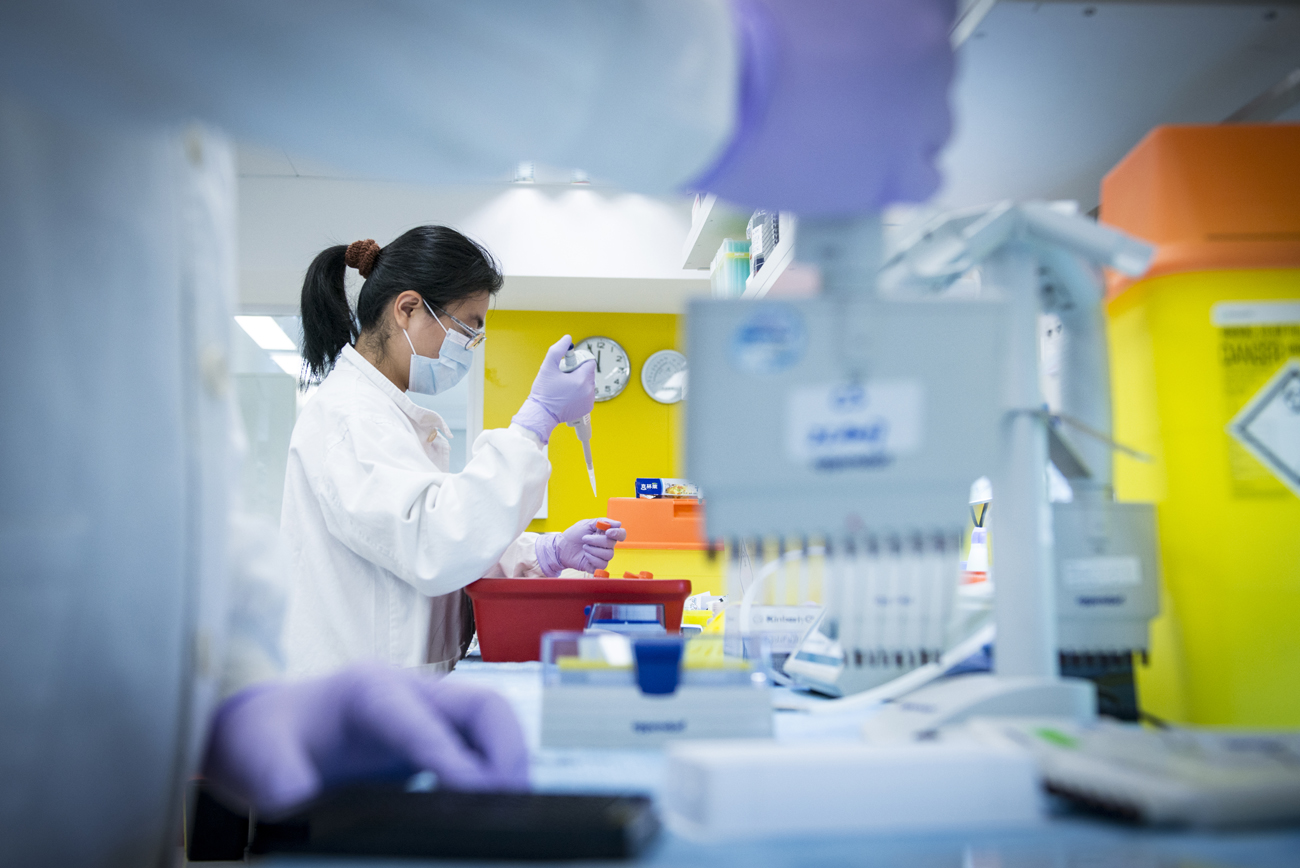 The newly-announced collaboration provides Health Incubator Helsinki startups with access to AstraZeneca's extensive networks and resources – speeding up innovations and sustainable growth.
In 2017, AstraZeneca, a global pharmaceutical company operating in more than 100 countries, introduced a mentorship program tailored specifically for Nordic startups. Known as the Exchange Nordics, the program connects entrepreneurs with AstraZeneca's pool of experts, offering advice on both scientific and commercial matters. 
AstraZeneca has already established collaborations with over 10 startup incubators and academic innovation programs across the Nordics. As of September 2023, Health Incubator Helsinki has become the latest addition to this expanding network.
– We are proud to start the collaboration with AstraZeneca's Exchange Nordic mentoring program for our community companies. This partnership with a leading pharmaceutical company unlocks access to industry experts and to information that is often challenging to find elsewhere. The insights from the experts will enable Health Incubator Helsinki startups to make more informed decisions and broaden their understanding of international markets," says Christian Lardot, Health Incubator Helsinki Lead.
– We strongly believe that innovation is a collaborative endeavour and the earlier we can share knowledge and support growth of the Nordic Life Science ecosystem, the better. By adding Health Incubator Helsinki to our growing network of incubators, we add further diversity and strength to this initiative, says Magnus Björsne, CEO of AstraZeneca BioVentureHub.