Healthzilla launches a personalized digital lifestyle intervention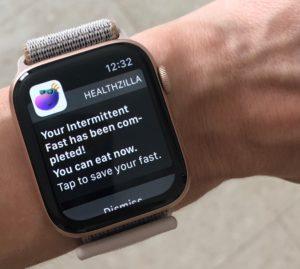 The alarmingly rising costs of lifestyle diseases are currently burdening healthcare systems around the globe. People's everyday lives can be incredibly taxing – but what can you do?
Helsinki startup Healthzilla wants to tackle this formidable challenge. Its solution? – A SaaS platform which enables organizations to provide a personalized digital lifestyle intervention at scale – thanks to Healthzilla's intelligent use of real-time stress and habits data.
"Compared to other players in the market, our solution is fully automated and does not require special – and expensive – hardware," says Laura Ranin, Founder & CEO, Healthzilla.
"Our ability to gather and analyze stress and habits data at scale with artificial intelligence is something unique. So is also the way we provide the end-user with personal, daily insights and data-driven recommendations on how to build and maintain healthy habits to reach their health goal," she explains.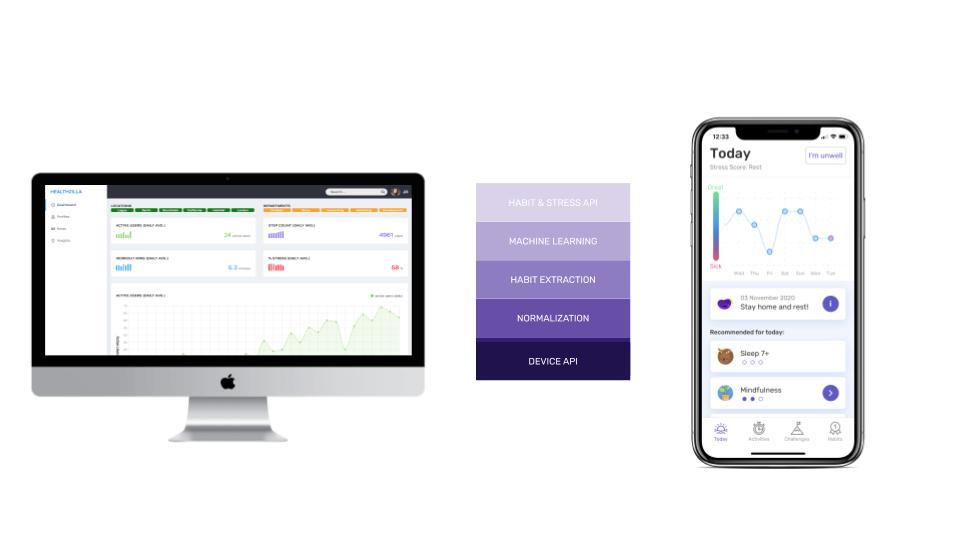 "Do the reps!"
Healthzilla is the brainchild of two Finns living abroad who wanted to optimize their training and wellbeing in the midst of family life and demanding career paths. Healthzilla started as an app to automate workouts with intelligent algorithms to calculate sets, weights, and reps and has since evolved into a vision of automated wellness with a heavy focus on habit building science and stress management.
"The team has grown organically over the past few years, as we've had a bunch of like-minded health enthusiasts joining us as co-founders, advisors and employees. We are grateful to be surrounded and supported by such a fantastic team," says Ranin.
Health and wellbeing has always been a passion of the founding team members. According to Ranin, working in the field of health allows the Healthzilla crew to "do something meaningful" at work.
"And it definitely helps to keep our spirits up in the middle of all the startup struggles and hurdles," she laughs.
Automatic for the people
Ranin believes that the shift from treatment of disease to prevention – a change accelerated by Covid-19 – is creating a new kind of health & wellness market. Healthzilla wants to be in the thick of the action, helping the relevant industry players and companies to improve the quality of life of their customers and employees through intelligent automation.
"Our mission of helping people increase their healthspan with healthy habits will be achieved through tight collaboration with partners and customers, hard work and grit, and an endless growth mindset," she lays down the game plan.
Being involved with Health Incubator Helsinki amidst a global pandemic has made the journey quite different from what it would have been otherwise. The Healthzilla team has spent a lot less time at the Terkko Health Hub office space designated for the startup than they would have liked – and the same goes for unofficial networking with the other startups in the program.
"Naturally, the best we can do given the circumstances is to try to find the silver lining in the present situation, and put our focus and energy on things we can have a meaningful impact on," Ranin says.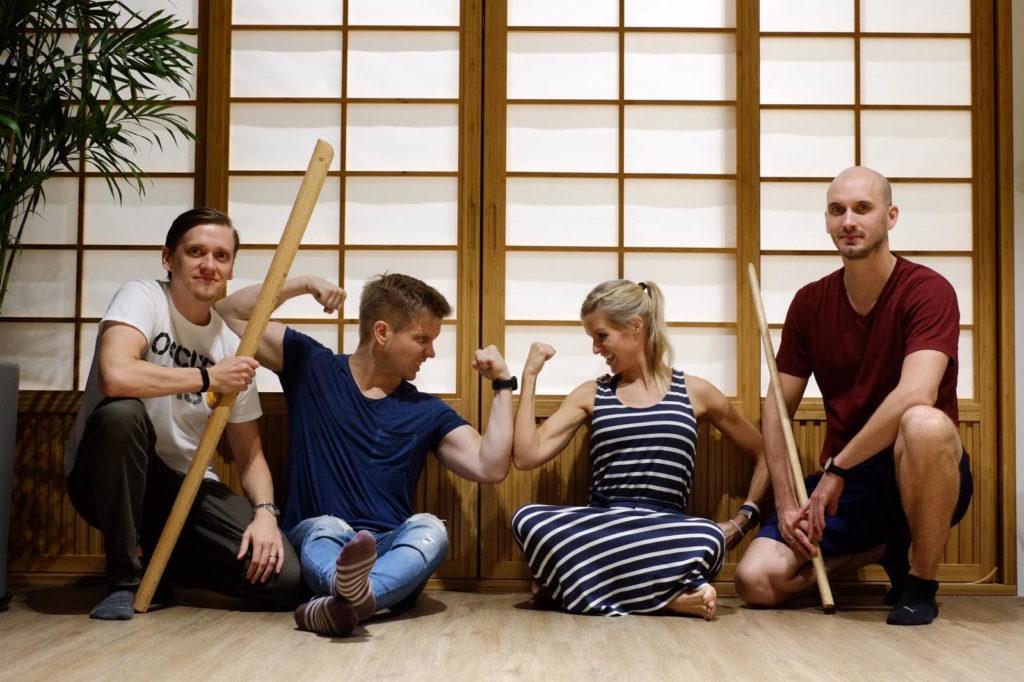 From left Aki Ranin (CTO), Niko Ratala (CFO), Laura Ranin (CEO) and Tommi Ryyppö (COO) from the Healthzilla team.
Learning experience
Looking ahead, Healthzilla's main expectations for Health Incubator Helsinki involve getting hands-on support with developing its business. Help related to sales and marketing, partnerships, recruitment and funding is very welcome indeed – as well as with all things related to administration.
"A key short-term goal for our company, with which we hope to receive crucial support, is securing seed funding followed by development and execution of a kick-ass go-to-market strategy," Ranin says.
Talking about Finland's strengths as a "Startup Central," Ranin points out that Finland has an active startup ecosystem where a lot of help and support can be found as long as you know where to ask.
"Availability of resources, especially highly educated, talented people, is definitely a strength. Another strong element is public funding which enables founders to grow their business without diluting their ownership too much too early. Also, the costs of living – as well as talent – compared to many other startup hubs in the world are very reasonable."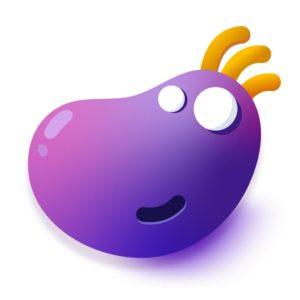 Startup Fast Facts:
Name: Healthzilla
Product: Personalized digital lifestyle intervention platform utilizing real-time stress and habits data in an intelligent manner
Founded: 2019
Team size: 7
Target customer/market: Innovative, health-conscious businesses in health & fitness, workplace wellness, and insurance industries looking to support the wellbeing of their customers and employees
Text: Sami J. Anteroinen
Photos: Healthzilla