Fighting infertility with computer algorithms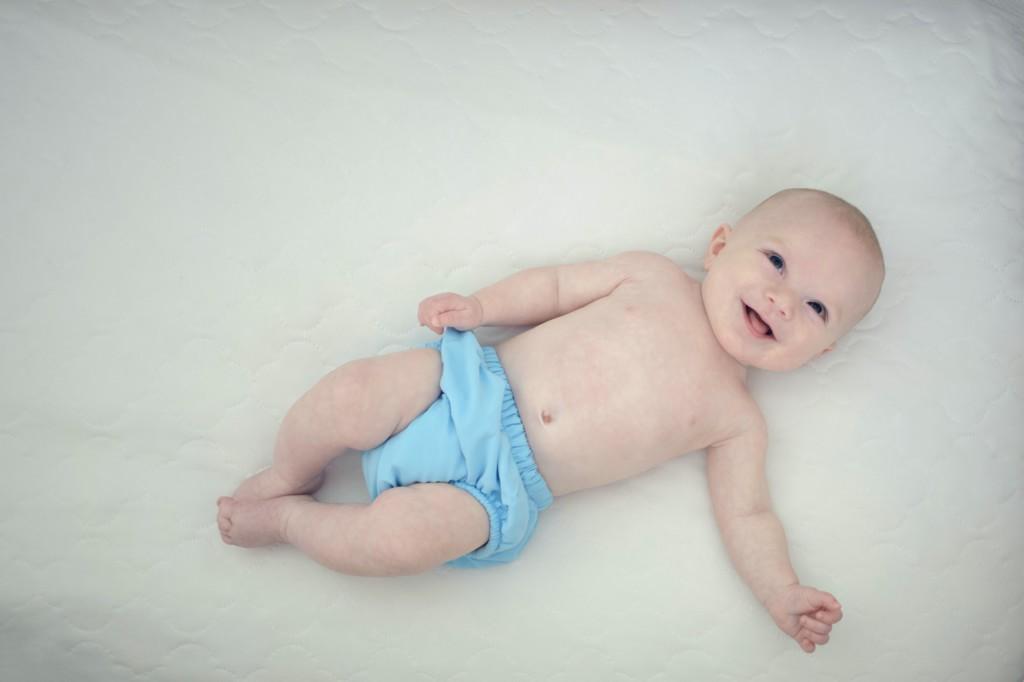 Fertility treatments often lack predictability, leading into uncertainty and frustration. Through the power of machine learning, however, it is possible to improve the over-all effectiveness of fertility treatments. New Finnish startup Knewborn wants to accomplish all this – and more. The company is one of the promising startups selected for the Health Incubator Helsinki program that started in the spring of 2021.
Co-founder Sara Veleva is an experienced physician who is skilled in Research, Medical Education, Gynecology, Epidemiology, and Statistical Data Analysis. Hailing from Bulgaria, she came to study in Finland almost 20 years ago.
"When I first got the invitation from the University of Oulu, my friends joked it was located so far up north that there had to be penguins," she looks back now, laughing. 
Her award-winning, 2008 doctoral thesis focused on infertility, providing a solid future base for a startup focused on infertility issues.
Award-winning thesis led to idea development
At the time, even Time Magazine interviewed her, further convincing Veleva that there's something worth developing here.
"There's a huge amount of uncertainty that comes with fertility treatments: they are, by nature, heavy, difficult and expensive treatments with no guarantees."
Then an idea emerged: what if you could decrease that "fog of uncertainty" between doctors and patients by improving communication – and improving vitro fertilization treatments, as well?
"We experimented with machine learning tools to see if this could be done. Proper predictive models were key in this work," Veleva says, calling the startup a "rapid vessel" for getting support for those people in need.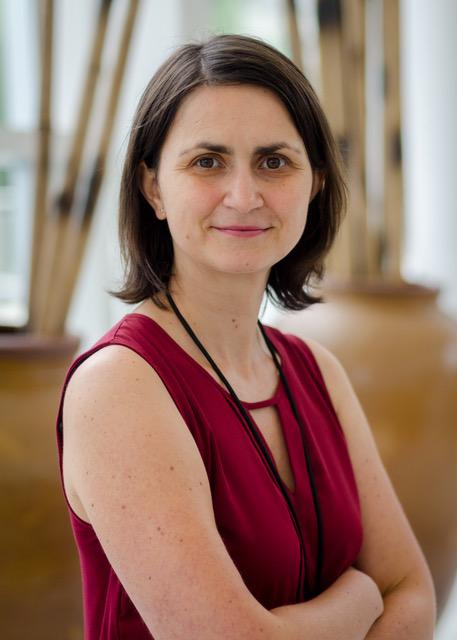 Overlap in competences from three countries
Veleva put together a team with AI expertise and started developing the product.
"We are utilizing a vast collaboration network to make this happen," Veleva says, adding that she's not your typical businesswoman, but instead, a researcher with a knack for taking different things and putting them together. 
Founded in 2020, Knewborn is packed with people from quite different professional backgrounds.
"There is also overlap in competences which is good for team cohesion," she says.
So far, specialists from three different countries have been involved in the development phase, as well as various infertility clinics.
"We are looking to take on our first client in 2022."
Health Incubator Helsinki as support
Veleva says that reducing stress and anxiety for hopeful parents is a worthy goal – but the road ahead is not easy.
"Even with AI, this is a huge challenge for all of us, but we're confident we can make good things happen."
Participating in the Health Incubator Helsinki – as one of Batch II companies – has given Veleva confidence to keep going forward on her chosen path.
"The program has a solid, positive structure that is giving us great support, also peer support through the pandemic," she says, admitting that she has missed face-to-face encounters.
"Covid has really hit communication between people, but we've tried to adjust. It feels like things are improving now."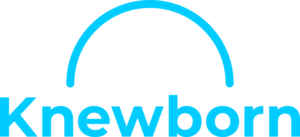 Startup Fast Facts:
Name: Knewborn
Product: Improving predictability of fertility treatments via machine learning
Founded: 2020
Team size: 10
Target customer/market: Fertility clinics, couples with infertility issues 
Text: Sami J. Anteroinen
Photos: Knewborn
Cover photo: Unsplash