MedicubeX brings healthcare to you – via automation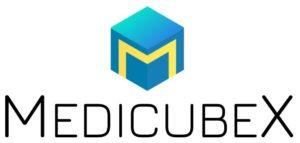 In today's medical practice, it takes a medical professional to examine a patient and take his/her vitals at the point of care. But how about… tomorrow? Helsinki-based startup MedicubeX wants to be the leading provider of eHealth stations in Europe in five years.
As it stands, technology has yet to meet challenges, since personal monitoring devices and wearables are designed for fitness and wellness – not for predicting or treating diseases, says Co-founder, CEO Vili Kostamo from startup MedicubeX.
"We want to give patients, and people in general, a more active role in their own health," says Kostamo.
MedicubeX Ltd is hard at work developing an autonomous eHealth station that can measure vital signs and personal cardiovascular disease risk factors – in just five minutes. The station is built inside a Framery acoustic booth for the best possible soundproofing and privacy. The interior is equipped with next-gen light-based disinfection keeping the user safe from microbes.
"Autonomous, non-invasive measurements prior to general practitioner or specialist appointments can free up valuable time or enable remote appointments. In communities, the MedicubeX eHealth concept provides a highly scalable solution for preventive healthcare – everyone can check their health status and react in time without assistance," explains Kostamo.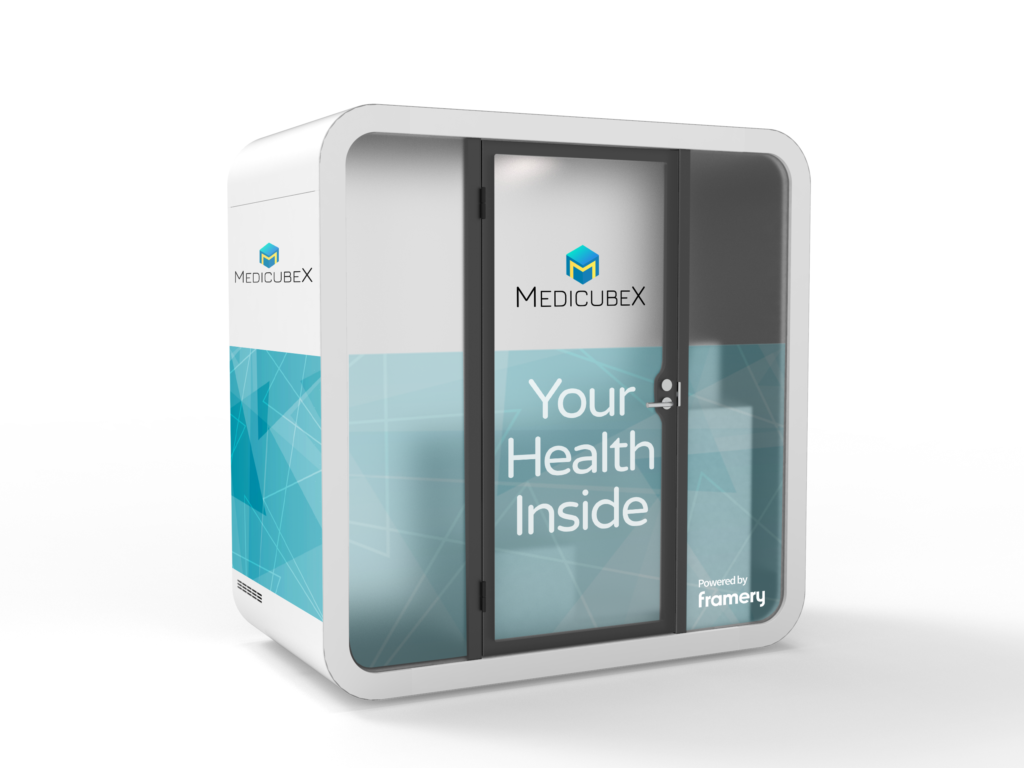 Harness the trend
The story behind MedicubeX started when co-founders Heikki Rautajoki and Vili Kostamo first came together in a joint Academy of Finland – University of Helsinki – HUS – VTT research project for non-invasive diabetes screening in 2016. Later in 2018 – inspired by the prospects of noninvasive testing – discussions on emerging retail clinics started which would later lead to the founding of MedicubeX. The founders probed the field of autonomous, non-invasive health kiosks and potential tech contributors in Europe, seeing the beginnings of a rising trend.
Vili Kostamo became the CEO of the startup that was finally founded in March 2020, after three years of preparation. Just about to graduate as an MD from the University of Helsinki, Kostamo has already done clinical work in multiple different environments.
"I feel this has given me a fresh outlook on different operational strategies and conditions currently at play in Finland," he says.
A brush with industrial engineering and healthcare consulting in the past left Kostamo with the feeling that the greatest population-level effects are not achieved one-on-one with patients, but on the system level.
"This, and a lifelong interest in technology come together with medicine in MedicubeX."
Eye of the storm
Being that the company was launched in the midst of the historical Covid-19 pandemic, MedicubeX has certainly entered interesting waters. According to Kostamo, the current situation has forced advancements in global preventive care thinking, telemedicine and healthcare automation as a side effect.
"We at MedicubeX want to offer the best possible tools for health care services and individuals for increased autonomy, quality of care and cost effectiveness. Pandemic or not, remote work, remote appointments and automation are the future."
Kostamo is convinced that the European self-service kiosk market is only taking its first steps in healthcare. "There is a lot to be done. We aim to be the leading manufacturer of eHealth stations in Europe by 2025."
No-nonsense agenda
A participant of Health Incubator Helsinki, the MedicubeX crew has high expectations for the program.
"Already so far, the Incubator has connected the participating companies to many relevant partners. The Incubator is partly still developing, so nothing is done just because it is routine to do so."
In Kostamo's opinion, the Incubator activities take into account the real-time, real-world requirements of companies very well indeed.
"Workshops and lectures are built based on member startup interviews and questionnaires, which means that they are always relevant."
Get connected!
Analyzing Finland's strengths as a "startup nation," Kostamo says that the country offers a vibrant and transparent startup ecosystem with incubators, business angels and strong innovation support by the government (Business Finland). For instance, FiBAN (Finnish Business Angel Network) is one of the largest and most active business angel networks in Europe.
"If you need to make contact with established industry and public players, the barriers are low here."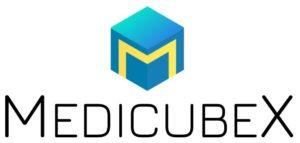 Startup Fast Facts:
Name: MedicubeX Ltd
Product: MedicubeX is developing an autonomous eHealth station for measuring vital signs and calculating a personal cardiovascular disease risk index in 5 minutes.
Founded: 2020 after 3 years of market and concept evaluation.
Team size: 5
Target customer/market: Healthcare providers, both public and private. Fast-growing community self-testing market, such as workplaces, pharmacies, shopping malls and other public places.
Text: Sami J. Anteroinen
Photos: MedicubeX