Medified launches a free app for mood monitoring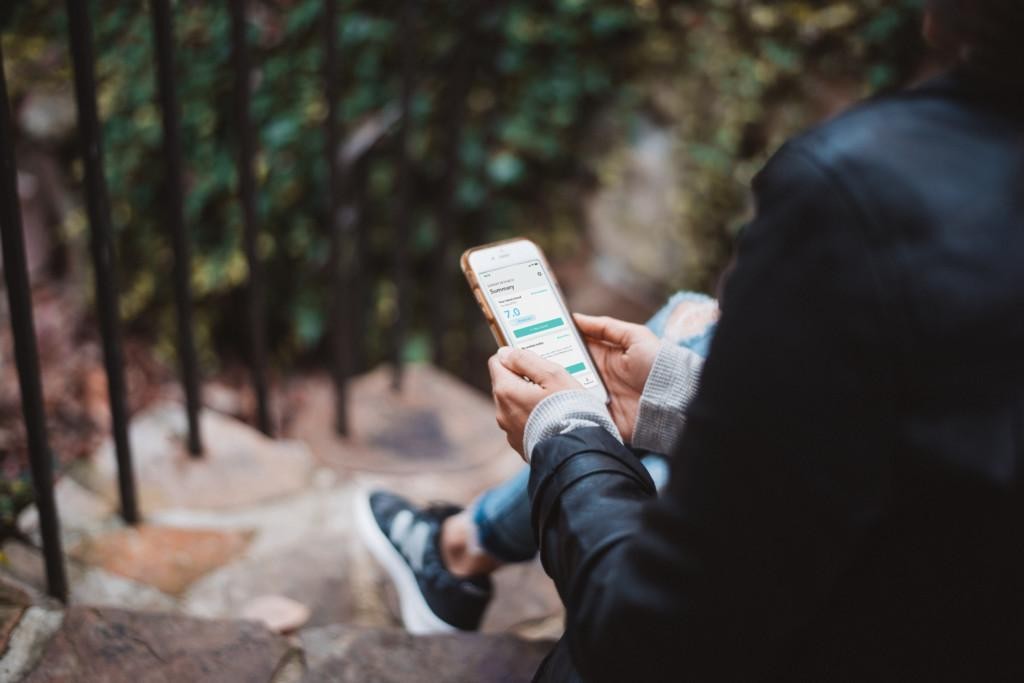 Health Incubator Helsinki startup, Medified Solutions Oy, has launched a new AI-based mood monitoring app – available for anyone, free of charge. The app helps to identify factors affecting the daily mood and provides tools to enhance wellbeing. 
Medified Solutions, a Health Incubator Helsinki startup focusing on the digital development of mental health care, has big news: The company has launched a mental health monitoring app that is available for everyone to download without charge. The CE-marked app, originally developed for clinical use, allows its users to monitor their daily mood, and identify and control the factors affecting it with the help of various questions and individual psychoeducational responses.
On a mission to heal the stigma around mental health issues
The company, founded in 2019, wants to encourage open discussion around mental health issues and help people identify when it's time to seek help. 
"We believe this app release is very timely now when mental health services are going through a significant digital leap," says Valtteri Korkiakoski, CEO and founder of Medified.
"We want to do our bit and offer everyone an opportunity to understand better what their own mental health consists of and how systematic monitoring of it can have a great effect on everyday life. Since, it affects everyone, often even unnoticed," Korkiakoski says.
Widespread interest gained for the solution
Medified has already gained significant attention for its solution both in Finland and internationally. The company has collaborated with, for example, The Finnish Association for Mental Health and Nyyti ry, a national organization that promotes students' mental health and learning ability. Medified has also caught international attention with its startup competition success. 
Medified app is available in the App Store and Google Play Store starting from May 10.
Read more on Medified's website.
Photo: Medified