Nordic Fit Mama helps moms reclaim their bodies after childbirth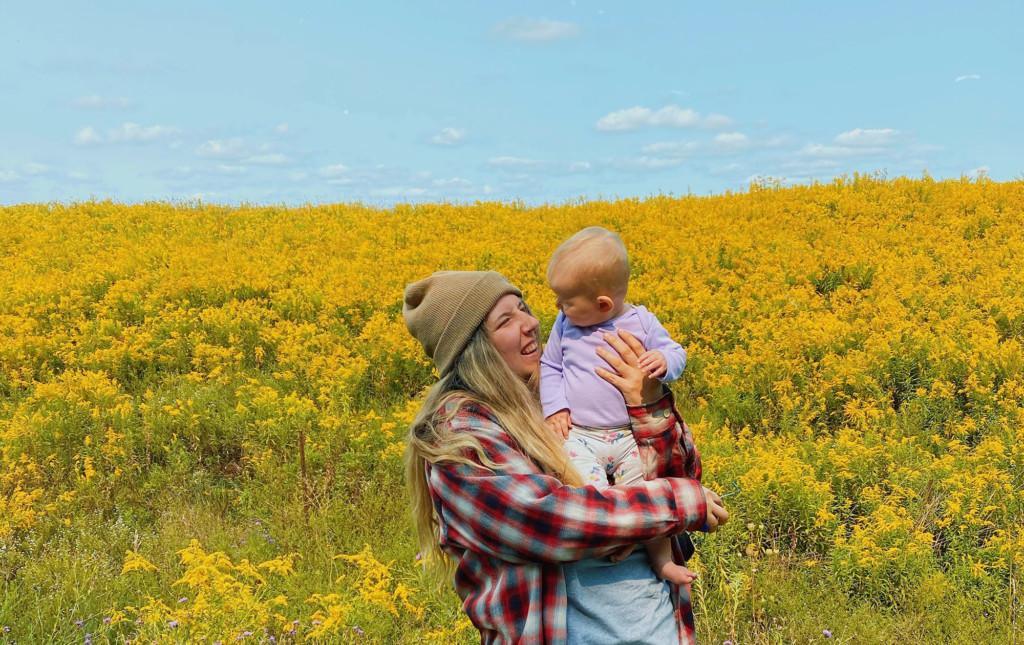 Finland has the best maternity healthcare in the world – but there are still some pitfalls down the road. One of the issues concerns bouncing back from childbirth, an area that has been somewhat overlooked by even the so-called experts. Helsinki-based startup Nordic Fit Mama offers online wellness training for mothers who want to feel comfortable in their bodies again.
Riina Laaksonen is the Founder and Coach at Nordic Fit Mama. Laaksonen explains that she realised the need for Nordic Fit Mama as she had two children within a short period and felt like a stranger in her own body.
"Being a Personal Trainer, health and wellbeing have always been a very important part of my life – and due to my background, I was convinced that I knew just what to do to get back in shape after having children," she looks back.
Turns out, she didn't have a clue. All of a sudden, there were many exercises that felt difficult to do or were not possible to do at all.  Also, her posture was different and she wasn't able to run like before.
"When I first started to work out after pregnancies, I made a lot of mistakes in my exercise," she says now.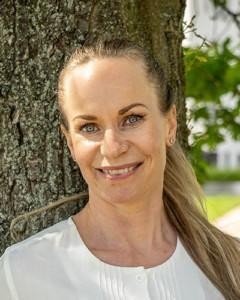 Riina Laaksonen, CEO and Coach at Nordic Fit Mama
Body talks
Laaksonen started to study pre- and postnatal training. After she learned about the safe and right type of exercises, her development really took off:
"It was amazing to see how much I was able to help my body to heal and how much more energetic I felt."
Empowered enough to take on the world, pretty soon Laaksonen figured out what she wanted to do next: to spread pre- and postnatal information to moms all over the world.
"I want to educate moms on how to speed up recovery and healing after pregnancy and childbirth. I want to let them know, how to start working out the safe way – and get back the core control and confidence we all need," she says.
Safe digital journey
Nordic Fit Mama was launched in 2014 to accomplish just that. The company offers an award winning, six-week online Post Natal Program that helps women to recover post-baby body in a safe way with the support of trained professionals.
"We have coached over 10,000 moms," she says.
Nordic Fit Mama also offers a program for pregnant women, and another one for more intensive training. All exercises are medically approved and recommended by gynecologists, midwives and physiotherapists – and all programs are online courses.
"In September 2020, we launched our first program for women in menopause," Laaksonen adds.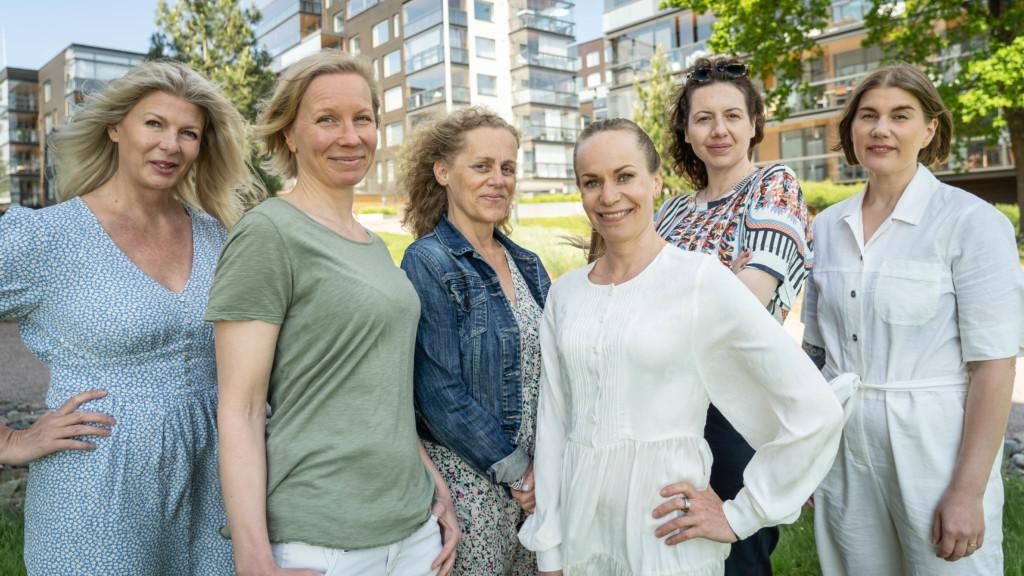 Team of Nordic Fit Mama, from left: Asta Laurila, Susanna Rinta, Kati Reijonen, Riina Laaksonen, Vulla Vlachos and Mari Lehtinen.
Going international – good feedback paving the way
Presently, Laaksonen is thinking about, more and more, helping mothers around the world. In recent years, there have been pilot projects in UK, US, Canada and Ireland – with great results.
"For example, the feedback from our pilot in Great Britain has been tremendous and we're looking forward to making the actual launch to the UK market in 2022," she says, adding that while certain cultural adjustments need to be made going from one market to the next, the female body is still universal.
"We are trying to make sure that no one has to go at it alone, no matter where you are."
Preempting the problems
Talking about business prospects, Laaksonen assesses that preventive healthcare is a really hot topic right now – and Nordic Fit Mama is doing its share within the field. After all, as moms are "rescued" back to their healthy, happy, energetic selves, they can also return to working life sooner – and be a lot more productive.
"There are health issues which impact the workforce that we, as the society, simply can't ignore anymore," she says.
Being one of Health Incubator Helsinki's Batch 2 companies, Laaksonen is thrilled to interact with colleagues and learn from the mentors.
"The program is customised very effectively to make sure that you get the support you need."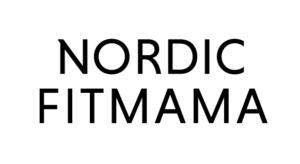 Startup Fast Facts:
Name: Nordic Fit Mama
Product: Online wellness training for mothers
Founded: 2014
Team size: 6
Target customer/market: Mothers around the world with access to Internet
Text: Sami J. Anteroinen
Photos: Jonas Simberg
Cover photo: Unsplash