EpiHeart fights off heart failure with new therapy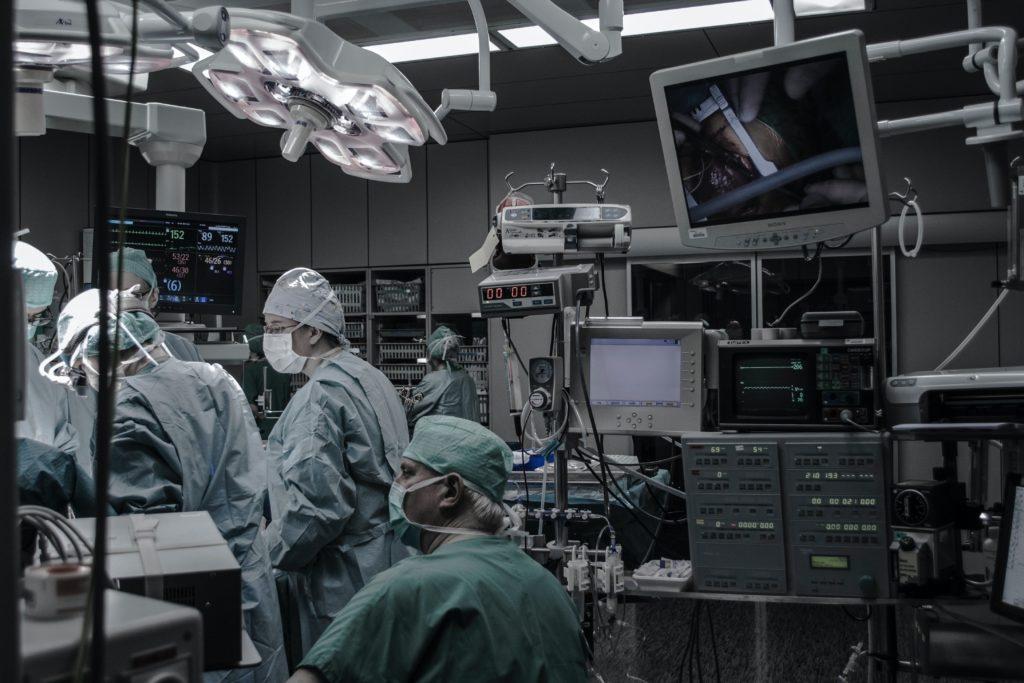 The medical community is well aware of cardiac muscle damage caused by lack of oxygen and certain other conditions – which often lead to heart failure and subsequent death. So far, there has been a large number of patients suffering from this – but only limited treatment options. Helsinki-based startup EpiHeart is tackling the challenge through an innovation by the name of Cardiac Micrograft Therapy™, treating the injury and ischemic scars beyond mere revascularization.
CEO, co-founder Kai Kronström explains that injury to the heart muscle takes place when its blood flow is obstructed due to ischemic heart disease or myocardial infraction.
"The dead cardiomyocytes are replaced with a rigid and noncontractile scar. This common medical issue causes severe morbidities and mortality – and the condition is called heart failure."
The Cardiac Micrograft Therapy™, however, seeks to bring relief to the dire situation. The therapy provides additional value for coronary artery bypass grafting (CABG) surgery, says Kronström.
"During surgery, a small piece of cardiac tissue – from atrial appendage – is processed into micrografts and transplanted on the top of the injury. The transplant secretes biomolecules that reduce scar volume and promote heart tissue viability," he explains, adding that this adjuvant therapy doesn't increase the duration of CABG surgery.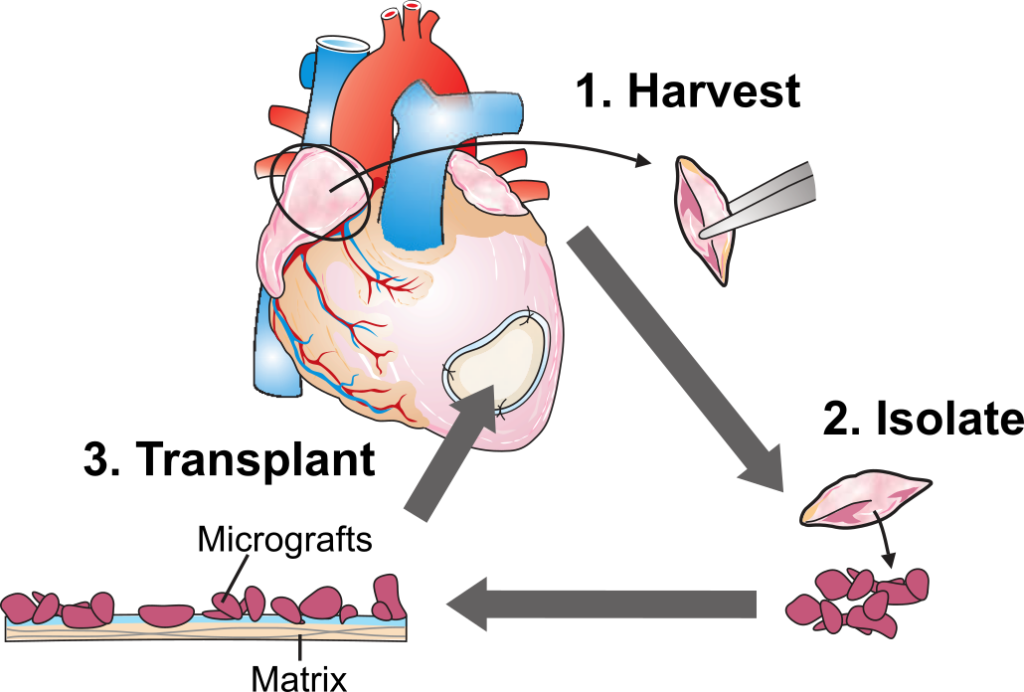 Building on tradition
This innovation didn't materialize over night: University of Helsinki and HUS Helsinki University Hospital have been conducting various research into this field for years. One of the key scientists in the undertaking was Esko Kankuri who is now bringing his research expertise into the startup.
"Our third co-founder, Annu Nummi, is a cardiac surgeon," explains Kronström, who himself is a "serial entrepreneur" of sorts: he's been around to launch several startups during his 15 years stint in the healthcare industry. Kronström doesn't have a degree in medicine, however, having studied business – but his forte is in finding the commercial potential of various health-related ventures.
"We founded EpiHeart around Christmas 2019, after seven years of academic research," he says.
Promising results
The first patients, however, were treated already in 2017. The results from pre-clinical trials and a first-in-man clinical trial have demonstrated safety, feasibility and therapeutic efficacy, says Kronström.
"The therapy has potential to improve the patients' quality of life and reduce mortality."
EpiHeart enables the Cardiac Micrograft Therapy™ with medical devices and clinical validation. The therapy is based on patient's own cells and minimal tissue processing. This approach reduces both the treatment costs and the regulatory burden dramatically, explains Kronström.
"The combination of the unmet need and our unique approach provides excellent foundation for EpiHeart's rapid growth and profitability in global scale," he believes.
Big upside
The company is now aiming to drive Cardiac Micrograft Therapy™ into clinical practice and enable the treatment of hundreds of thousands of cases around the world. Kronström feels that the company has "an excellent opportunity" here.
"Still, the outcome of future clinical studies cannot be known. We are presently completing the commercial product development and looking for funding for large scale clinical studies to be started early next year," he says.
Talking about Finland's strengths from the point of view of a health tech start-up, Kronström notes that creating a company in the medical field requires many competences and collaboration. There are relatively few success stories, but the possibilities to create more success stories are always there.
"Trust and collaborative mindset are major strengths in Finnish society and they should be embraced even further," he believes.
"Ideally, there is deep collaboration between companies, hospitals, universities and other entities, such as regulators. Health Incubator Helsinki is one additional tool strengthening that collaboration."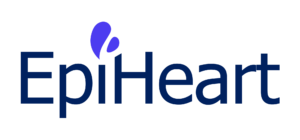 Startup Fast Facts:
Name: EpiHeart
Product: Devices enabling Cardiac Micrograft Therapy, a new form of therapy
Founded: December 2019 after 7 years of academic research
Team size: 5
Target customer/market: Cardiac surgery units globally
Text: Sami J. Anteroinen
Graphics: Sole Lätti
Cover photo: Unsplash