Trialwell connects people and researchers for a clinical trial win-win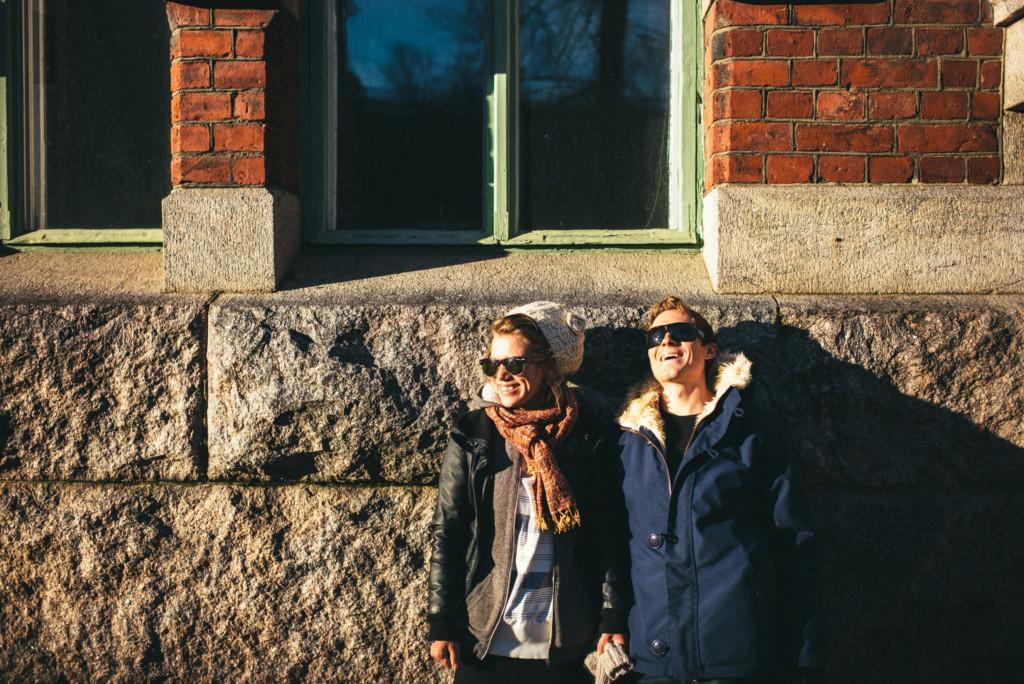 To improve their quality of life, lots of people would benefit from access to clinical trials. At the same time, researchers setting up clinical trials are usually hard-pressed to find enough participants. Could the solution lie in building a bridge between the people and the researchers? Let's meet Trialwell, one of the startups selected for the Health Incubator Helsinki program that started in the spring of 2021.
Trialwell is a new startup that wants to support the citizen's health and wellbeing, connecting him/her with clinical trials and studies that match the person's health profile. This service is provided free of charge to the citizen.
Laura Holland, CEO and co-founder of Trialwell, explains that the startup intends to grow a user population of people from a broad demographic who want to be part of research.
"We're zeroing in on those people who are actively on the look-out for health and wellbeing solutions."
AI finding candidates for trials
The startup specialises in clinical trials and studies, simplifying the entire process to give people full access to all treatment options, says Holland.
"Our platform will use AI technology to find pre-screened candidates by matching inclusion and exclusion criteria with our user health profiles," she explains.
Research featured on Trialwell has the power to make significant contributions to people living with obesity, diabetes, heart disease, depression, anxiety, stress induced illnesses…
Furthermore, Trialwell's databases are encrypted and GDPR compliant.
"All data is stored within the EU," adds Holland.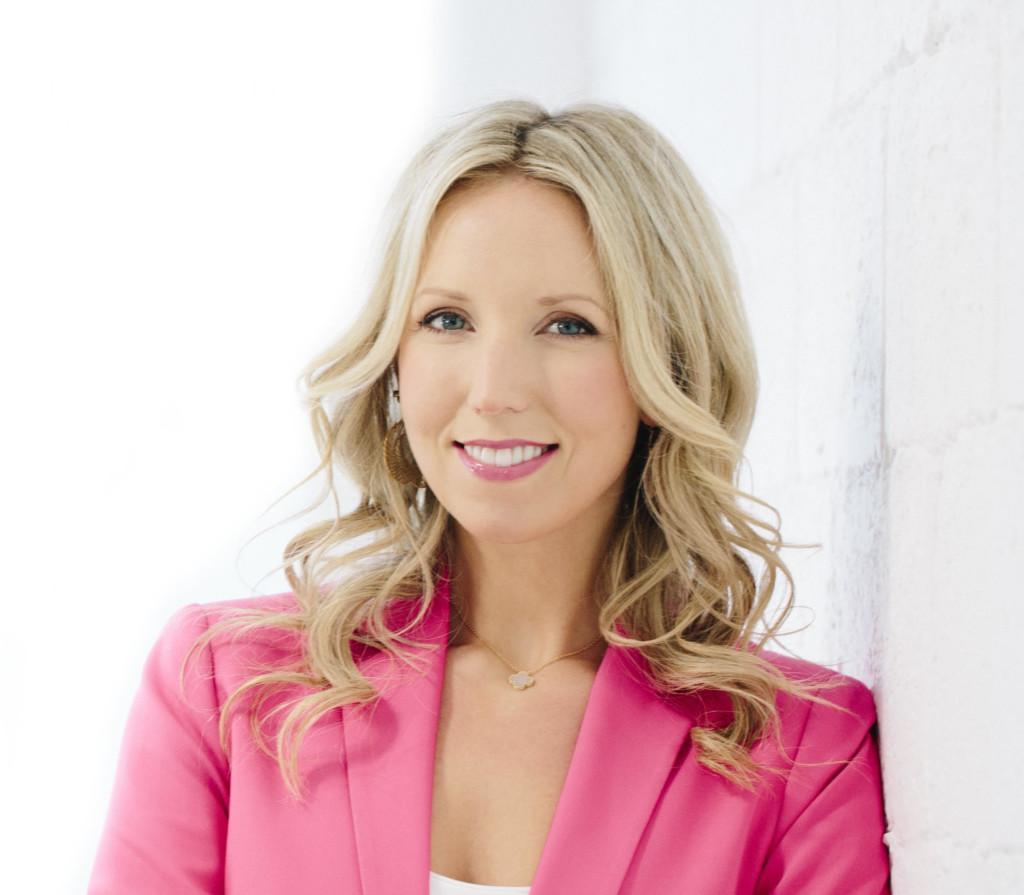 End to trial recruitment woes?
For the science community, Trialwell should bring welcome relief, providing research recruitment that's both inexpensive and convenient. With Trialwell, the research teams only pay for every successfully matched candidate, allowing them to focus on the research itself.
"Studies suggest that over 80% of clinical trials fail to recruit in time which poses a big problem. Due to these issues, as much as 40% of the over-all research budget goes to recruiting which is way too much," Holland says.
Trialwell has already built a collaboration network that features, so far, eight UK universities.
Free access to treatments, therapies and information
Trialwell has taken on the ambitious goal of connecting the science community and the general public, calling it a symbiotic relationship that needs to be supported in order to facilitate future research in a cost-effective way.
Obviously, the more people take part in clinical trials and studies through Trialwell, the better the chances to support the development of new treatments and preventative strategies to tackle health threats. So far, Trialwell has rallied 1,200 participants in the UK and Finland for its cause.
"We also want to do our part in closing the current data gap; to raise awareness and encourage men and women from all ethnic groups to participate in research. At the same time, we need to reduce wellbeing polarity," she says, adding that free access to treatments, therapies and information lies at the heart of the Trialwell ideology.
Trialwell has been built to be prevention-focused from day one:
"Prevention is kinder, cheaper and more effective than cure," Holland points out.
Active in UK & Finland
The UK is the main market for the startup, but Trialwell has launched a pilot project together with VTT and is participating in Health Incubator Helsinki as one of Batch II companies.
Holland has enjoyed the incubator experience:
"The incubator functions as a great sounding board for us and other companies. It's good to have the support of the entire network."

Startup Fast Facts:
Name: Trialwell
Product: Connecting participants and researchers for clinical trials and studies
Founded: 2020
Team size: 3
Target customer/market: people with health issues, researchers 
Text: Sami J. Anteroinen
Photo: Trialwell
Cover photo: Jussi Hellsten / Helsinki Marketing