Uute Scientific is attracting global cosmetic brands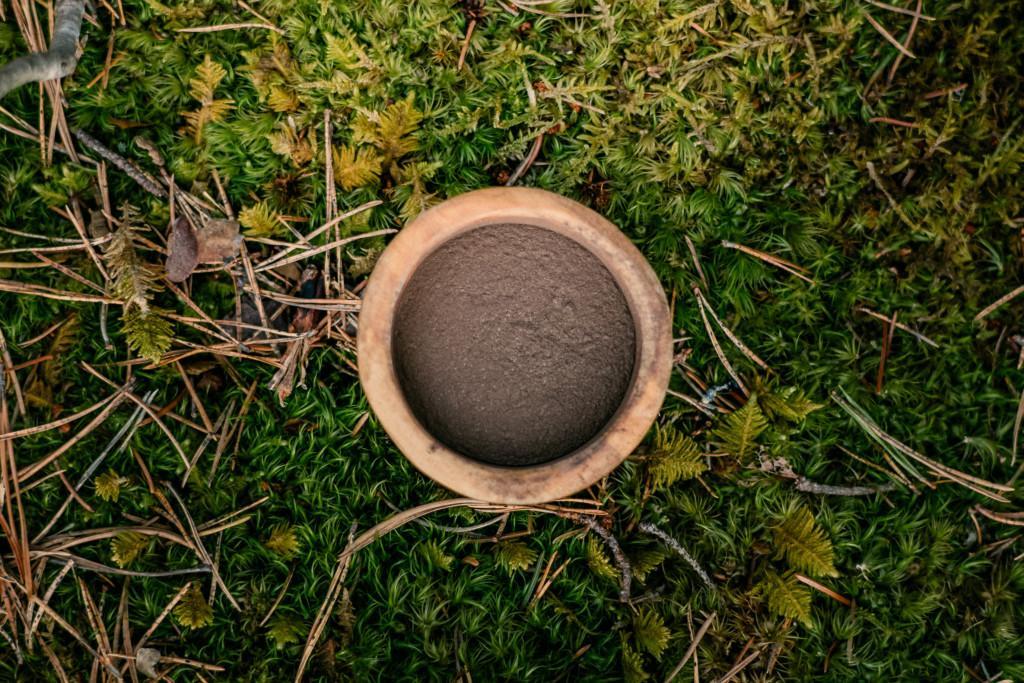 A growing number of companies have noticed the potential of microbial extract developed by a Health Incubator Helsinki startup Uute Scientific. The world's largest cosmetic brands also want to get their hands on the innovative extract.
Health Incubator Helsinki startup Uute Scientific is gaining more and more ground with their nature-based microbial extract, Reconnecting Nature™. Recently, 11 companies have expressed their interest in the company's scientifically proven innovation that is developed to boost the immune system of both people and domestic animals. For Uute Scientific, this news is particularly exciting as these potential customers are among the top 20 largest cosmetic brands in the world.
The Health Incubator Helsinki company has its roots in the universities of Tampere and Helsinki. The immune-boosting extract – mixed by hand in Lohja, Finland – can currently be found in various consumer products ranging from cosmetics to textiles and toys.
Read more about Uute Scientific's plans for the future and the manufacturing process of Reconnecting Nature™ in an article, published by Tekniikka & Talous (in Finnish) here.