Uute Scientific introduces natural microbes to cosmetic products to boost immune systems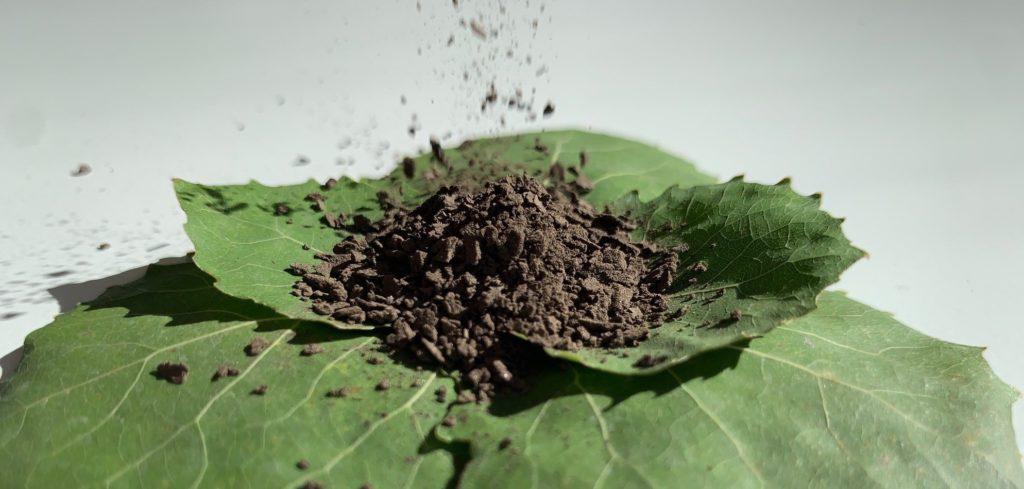 How does life without immune-mediated diseases sound to you? Helsinki startup Uute Scientific Oy is working towards accomplishing just that, taking on, for instance, diabetes type 1, allergies and asthma. These immune-mediated diseases are a big problem waiting to be solved, says CEO, Co-Founder Kari Sinivuori.
"These diseases are caused by our modern and urban lifestyle. Us drifting away from nature, with its microbial diversity, has made our immune-system weaker," Kari Sinivuori says, adding that there is a lack of microbial diversity especially during childhood, when it is being developed.
Presently, there are about a hundred different types of immune-mediated diseases. In the EU alone, the cost of immune-mediated diseases is around € 100 billion a year, and it continues to grow as people move to cities at increasing rates.
What is the solution, then? Uute Scientific Oy has come up with a product called Reconnecting Nature™ to fix the situation.
"It is a microbial extract which brings the microbial diversity of natural environments back to people's everyday life, helping them in the development and maintaining of a strong immune system," Sinivuori sums up.
Reconnecting Nature™ can come in the form of, for example, a very fine powder or other material shapes. The extract is meant to get in contact with the skin: it is mixed with or integrated to daily consumer products that get in contact with children's skin, such as, for example, fabrics and creams.
Targeting cosmetics
According to Sinivuori, the initial research started to focus on the problem around 2015. Under the ADELE ecosystem project, implemented by the University of Helsinki and Tampere University and funded by Business Finland, the research team has moved towards adding an extract to Finnish cosmetic products.
"Then patent was filed in 2016 and the company finally founded in 2019," he looks back.
The first seed financing round took place this year, and the relevant IPR were purchased from the University of Helsinki and University of Tampere soon after. Finally, on October 15, 2020, the extract went to market: Finnish Luonkos Oy and Forest Pharmacy Oy launched products that feature Reconnecting Nature™ in order to strengthen skin microbiome.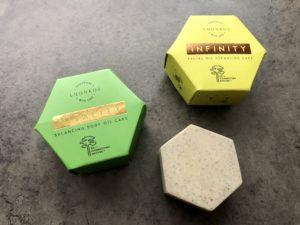 Luonkos forest cakes Infinity and Vitality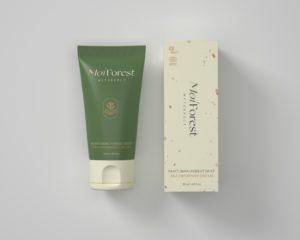 Moi Forest skincare products by Forest Pharmacy
Comprehensive reach
Kari Sinivuori explains that Uute Scientific Oy's microbial extract contains thousands of species compared to one, or at most a few species, which, for example, are already more familiar as probiotic products that have been on the market for a long time.
"Most of Uute Scientific Oy's microbial extract is slow-growing microbes that cannot currently be grown in laboratory conditions. In addition to bacteria, unicellular nucleated micro-organisms as well as genuine nuclear microbes are also involved."
Together, this diverse spectrum of microbial species can provide the immune system with a complex stimulus on the skin that cannot be achieved with the use of only a few species.
"The potential for our microbial extract is huge in the future; it could be added to edible, drinkable or wearable products, or it could also become medicine," Sinivuori says.
"I believe this will be a major European invention and we make life free of immune mediated diseases with our fast-moving consumer goods companies."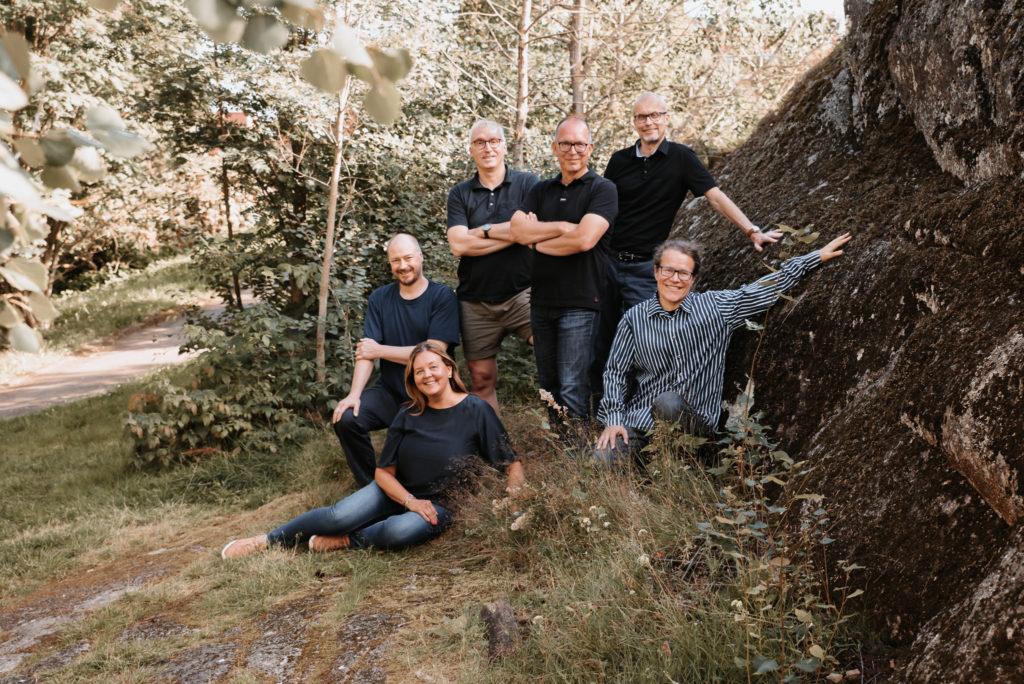 The Uute Scientific Co-Founders from left: Olli Laitinen, Rita Nordin, Oliver Boldt, Kari Sinivuori, Heikki Hyöty and Aki Sinkkonen. Recently, Product Manager Iida Mäkelä has joined the Uute Scientific team. 
Learning the Ropes
Currently, Uute Scientific is participating in Health Incubator Helsinki. Sinivuori says that Covid-19 has made it difficult to participate in the incubator sessions, but he is hopeful about what comes next:
"As situation improves, we expect to get good mentoring from the experienced team members."
Talking about Finland's strengths as a "health tech heaven," Sinivuori says that the situation is pretty solid.
"There is good education and research here and Business Finland offers good funding packages, for example."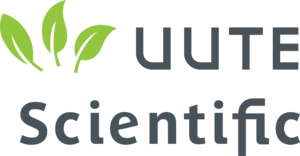 Startup Fast Facts:
Name: Uute Scientific Oy
Product: Reconnecting Nature™ microbe extract
Founded: 2019
Team size: 7
Target customer/market: FMCGs / Global
Text: Sami J. Anteroinen
Photos: Uute Scientific