VEIL.AI takes data anonymization and synthetization to the next level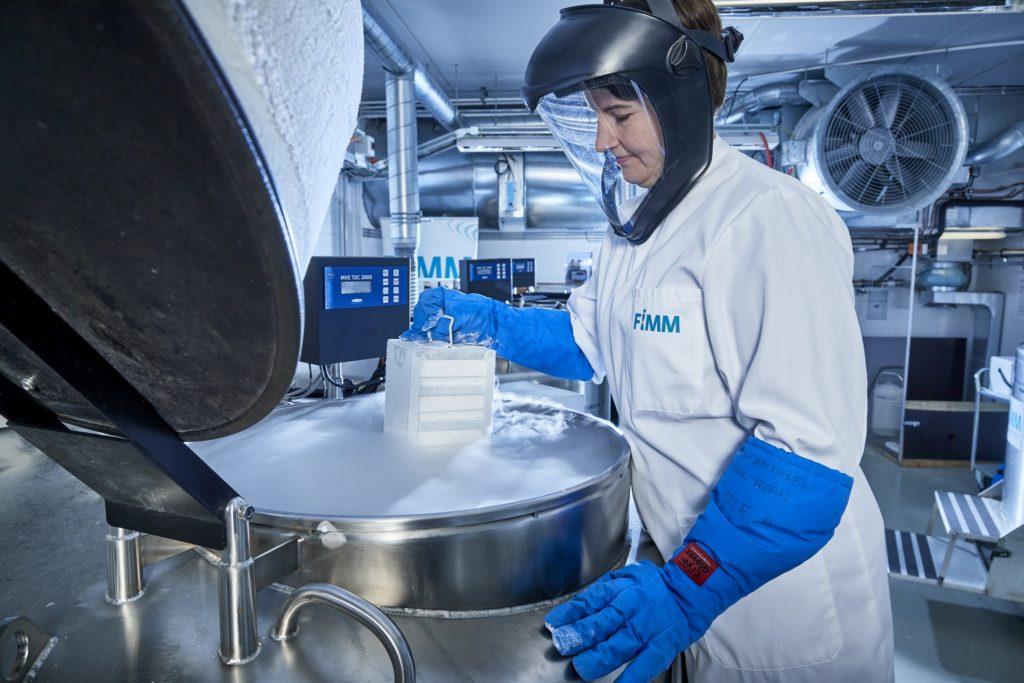 There are vast amounts of health data that can not be properly used because it is sensitive, containing information of identifiable private citizens. However, if these privacy issues could be solved, this would open up brand new horizons for betterment of science – and, ultimately, people's health. Helsinki startup VEIL.AI is developing advanced anonymization of data and ground-breaking synthetic data to solve this problem.
"Our unique technology makes it possible to use health data in ways that were not possible before," says Tuomo Pentikäinen, CEO and Co-Founder of VEIL.AI.
VEIL.AI wants to facilitate accessibility and use of sensitive health data for new discoveries and better decision-making in healthcare. "We are committed to safe-keeping individual privacy with maximum privacy protection and data utility," adds Pentikäinen.
As far as privacy is concerned, data security is different depending on the data content. The highest risk is with raw or original data, where all the identifying information is available. This is, obviously, high risk data.
"The next step is pseudonymized data where personal identifiers are masked to some degree. However, with some effort, the identities can often be figured out," Pentikäinen describes this medium risk category.
Then there is anonymized data which has been scrubbed of all identifiable data and, also, of variable combinations that can be utilized to infer data subjects' identity – this constitutes low risk data.
"Finally, there is synthetic data which is statistical data based on real data and data models. Here, the risk is minimal."
Future is synthetic
According to Pentikäinen, synthetic data is a totally new philosophy of putting data together. "In the coming years, we expect the use of synthetic data to really take off."
Anonymization and synthetization techniques can be used to achieve higher data quality and support those use cases when data comes from many sources.
"These techniques also comply better with GDPR and support use of Real World Data (RWD). Furthermore, there's better privacy protection of real-time data and also complicated data types, such as genome, imaging and free text."
In addition, the technology guarantees faster access to data and easier negotiation between data owners (controllers) and users.
Anonymization engine up & running
At the core of VEIL.AI, we find the company's anonymization engine: a brand new, powerful approach to de-identify personal or otherwise sensitive data.
"The anonymization engine facilitates sharing and analyzing data in low or zero-trust environments and ensures that neither anonymity nor data quality is compromised," explains Pentikäinen.
The anonymization engine can be used at three levels: One-off anonymizations (e.g. piloting, research projects); continuous anonymization service (e.g. biobanks data access point); and as part of system architecture (e.g. anonymization competence and user interface implemented into hospital data lake).
The startup can handle several interesting data types, both in the realms of structured data and unstructured data. Under structured data, there are data types such as biobank data, registry data, clinical data and survey data. Unstructured data may be, for example, geo-location, genome or imaging data.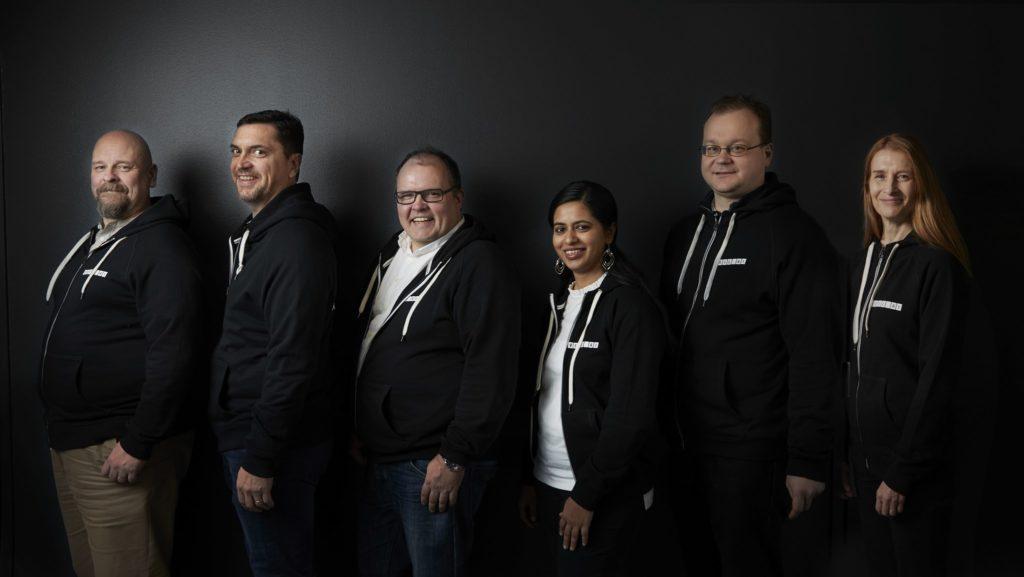 VEIL. AI team members from left: Teemu Perheentupa, Robert Mills, Tuomo Pentikäinen, Mehreen Ali, Timo Miettinen and Janna Saarela
Expert edge
VEIL.AI is a spin-off from FIMM, Institute for Molecular Medicine Finland, which, in turn, is a research institute under the University of Helsinki. While VEIL.AI was established in February 2020, the technology in question has been in the works for about five years.
"Our key technology personnel have an experience of more than 20 years in demanding sensitive health data management projects," says Pentikäinen.
VEIL.AI is one of the companies participating in Health Incubator Helsinki. Pentikäinen credits the program for a well-constructed process:
"We've seen different types of incubators and accelerators and Health Incubator Helsinki really stands out with its competence," Pentikäinen says, adding that the experienced business mentors of the incubator can certainly push the participating startups onwards.
"We're also very excited to be a part of a program where there are so many interesting companies from our field."

Startup Fast Facts:
Name: VEIL.AI
Product: Synthetization, anonymization and pseudonymization of health data
Founded: 2020
Team size: 9
Target customer/market: Pharma companies, hospitals, service providers for Life Science and Healthcare actors in the Nordic countries and Europe
Text: Sami J. Anteroinen
Photos: VEIL.AI
Cover photo: FIMM Biobanking Infrastructures