Digital health company Nordic Fit Mama enters Italian market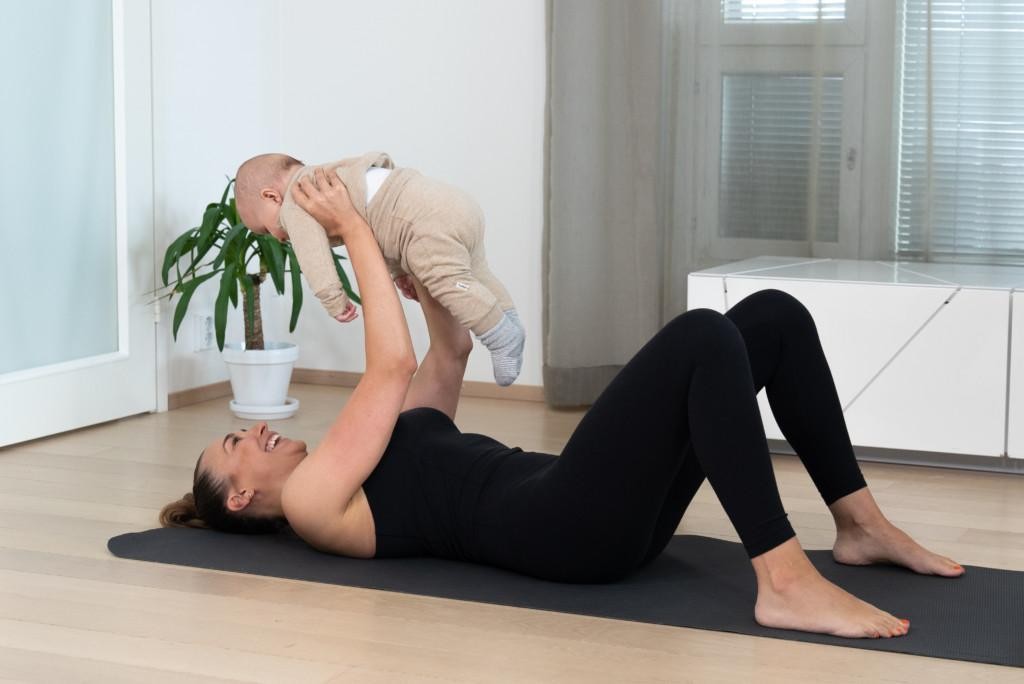 Nordic Fit Mama, which provides digital health and wellbeing services for mothers, is one of the Finnish market leaders in the field. Now the company is heading to the world market. In Italy, digital maternity services are still scarce, but there is a lot of interest in them. Nordic Fit Mama has recently started cooperating with an Italian web portal that provides research backed information on health and wellbeing, as well as medical services.
Nordic Fit Mama's Post Natal Program is featured on the Italian health and wellbeing portal myspecialdoctor.it, in its new Mamma-In-Forma section for pregnant and new mothers.
The portal provides a platform for researched and expert backed information on health and wellbeing. Nordic Fit Mama is featured on the portal because its programs are researched-based and designed by experts. Nordic Fit Mama works closely with e.g. one of the leading Finnish private health care providers Mehiläinen.
My special doctor -portal gathers 500,000 visitors a month. The number is expected to double in the near future.
Italian mothers very interested
About 500,000 children are born in Italy every year, almost ten times more than in Finland. Free healthcare and pregnancy monitoring are available for pregnant women but as in Finland, rehabilitation after pregnancy is primarily the mother's own responsibility.
The My Special Doctor -portal offers Nordic Fit Mama a tremendous opportunity to reach mothers in a new market. The Nordic Fit Mama Post Natal Program, focused specifically on strengthening the core muscles and pelvic floor, is the only one of its kind featured there. The collaboration between Nordic Fit Mama and My special doctor -portal shows that Italian mothers are very interested in safe postpartum rehabilitation.
Unique digital concept
As a pioneer of digital maternity health services, Nordic Fit Mama has long been one of the few its kind on the market in Finland but the competition is tightening. In Italy, the market potential is huge, with only one online coaching service available so far for mothers for postpartum rehabilitation.
"Nordic Fit Mama's digital approach is very unique and offers help and information for new moms in an easy and efficient way. We definitely see an interest among Italian moms and are very excited about the cooperation", says Luigi Martinucci, founder of the My special doctor portal.
Nordic Fit Mama is participating in the Health Incubator Helsinki program since 2021. In this case, special thanks to Health Incubator Helsinki's Gian-Luca Cioletti for helping Nordic Fit Mama's team with native Italian language skills.