Finnish Organ-On-Chip startup Finnadvance raises a €1.2 million seed funding round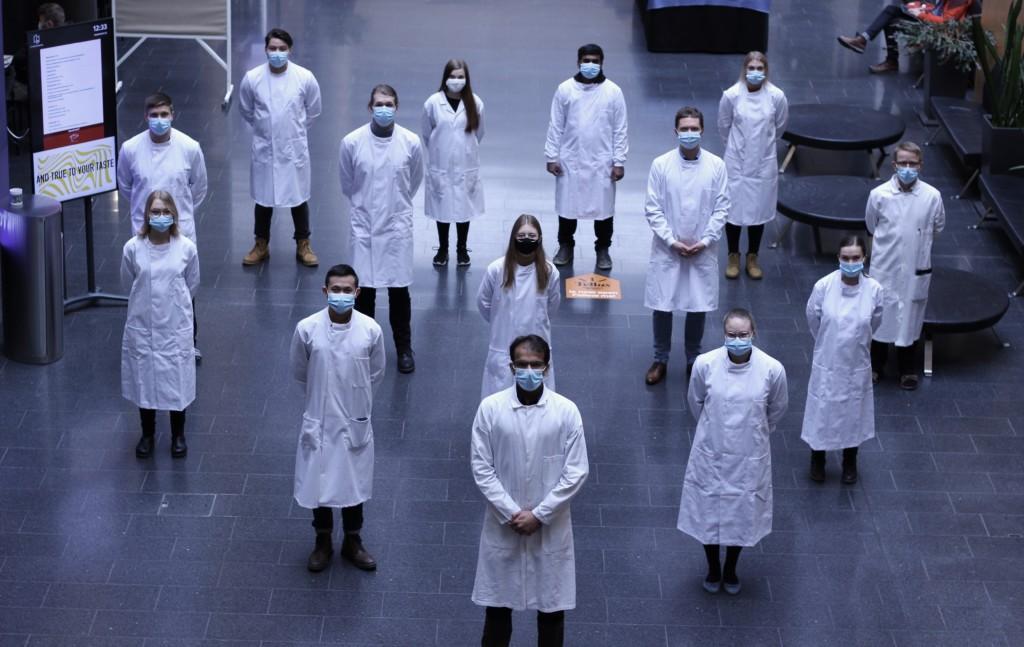 Finnish Organ-On-Chip startup Finnadvance has secured a €1.2 million seed financing round led by Finnish investor Athensmed. Several existing investors, such as deep tech VC Voima Ventures and early-stage VC Icebreaker, are participating in the funding round. In addition, the funding also includes a new investor, Takoa Invest.
Finnadvance is a biotechnology startup from Oulu, Finland. The 3-year-old company develops platforms which recreate tissue models with microfluidic flow patterning and hydrogel coatings. These models simulate tissue and organ function, mechanics and physiological response, simulating human organs in miniature.
"Our technology allows for more human-like preclinical drug testing, fast repurposing of old drugs and, in the long term, development of personalized therapies and medicines," states Finnadvance's CEO Prateek Singh.
Finnadvance is participating in the Health Incubator Helsinki program since 2021.
Expanding to foreign markets
The €1.2 million funding round will greatly help the company in expanding their operations to foreign markets. With commercial activities in South Korea and Europe, Finnadvance is now heading to the US market. The company has received numerous EU and National funded grants to accelerate product research and development, and are now rapidly scaling their team.
"Finnadvance's industry ready tissue modeling platform accelerates scientific and commercial drug research and brings remarkable savings in both cost and time. Prateek and his team have done an amazing job to bring this technology from an idea to a product. The IPR is also truly impressive", explains Kustaa Piha, the CEO of Athensmed.
Warm congratulations to the Finnadvance team!