Lapsi Health raised $0.6M to develop digital biomarkers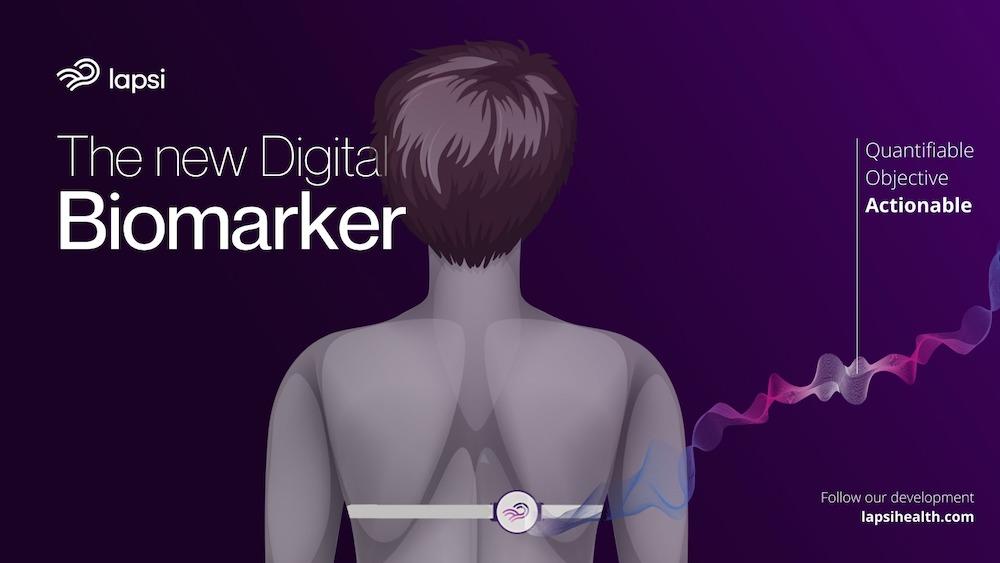 Dutch medtech firm Lapsi Health recently announced that it has raised $0.6M in a pre-seed funding round to advance its work to develop new digital biomarkers based on auscultatory sound. The funding round was led by several tech investors spanning Europe and the Middle East, including those from the Netherlands, Finland, the US, Uruguay and the UAE.
Lapsi Health is working to develop new digital biomarkers based on sounds acquired by the first continuous wearable stethoscope, developed by its team in Finland. The acquired sounds have the potential to be analysed by several algorithmic methods and to be converted into biomarkers.
The new funds will be used to develop the first technological principles of its solution and to enter clinical validation trials. Specifically, the company will focus on auscultatory sound acquisition, analytics and remote patient monitoring.
Jhonatan Bringas Dimitriades, CEO at Lapsi Health and an expert in digital health and biomarkers, said: "We have been able to secure a fast investment to be able to develop solutions that are very necessary for chronic patients in several medical specialties, worldwide. This technology will represent a usage of auscultatory sound in a way that is not currently being used, creating a new generation of Digital Biomarkers."
Lapsi Health started in the 2022 batch of Health Incubator Helsinki in April. Welcome to Health Incubator Helsinki team!
Read more in Health Tech World's article.
Contact information:
Séamus Holohan, Chief Operating Officer, Lapsi Health
tel. +358 40 648 4534, seamus@lapsihealth.com
lapsihealth.com