Mindler acquires Health Incubator Helsinki company Medified to improve digital treatment solutions in mental health care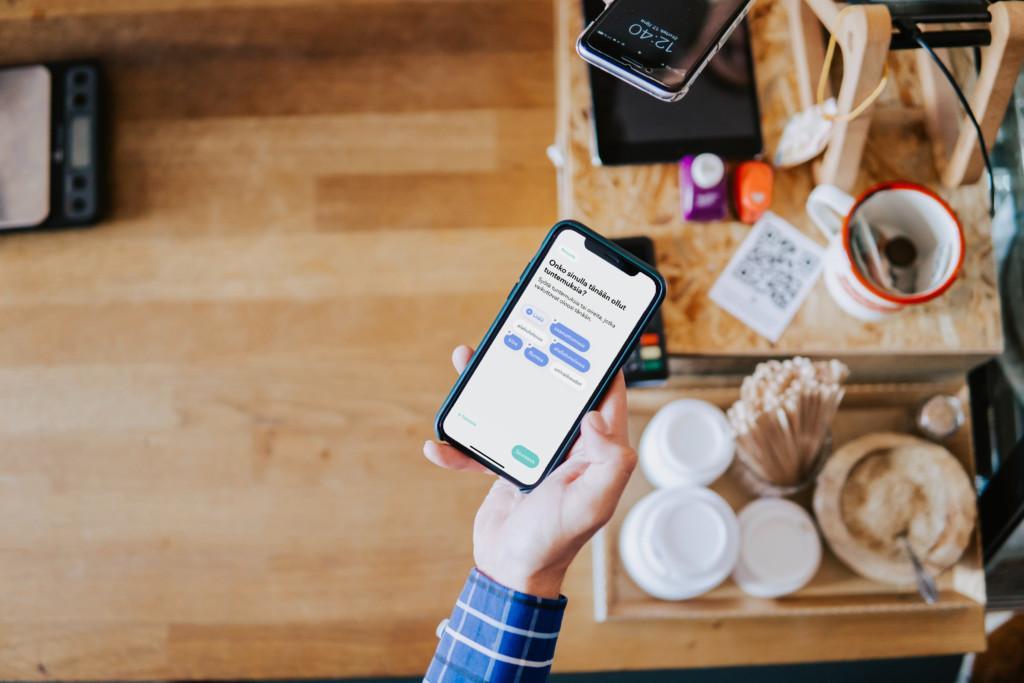 Swedish Mindler, one of Europe's leading mental health treatment platforms, has announced the acquisition of Finnish health tech startup Medified Solutions Oy. Medified was founded by medical students in 2019 and has developed and clinically implemented a digital mental health treatment monitoring software.
Mindler acquires the CE-certified medical product Medified as well as its team of software and business developers. Medified will be an integral component to Mindler's platform and psychologists work enabling a more data-driven approach for treatment planning, mental health assessment, monitoring, and operative support as well as treatment outcome evaluation. Mindler currently operates in Sweden, France, the Netherlands and the UK.
Medified's unique data sources provide mental health care with the objective data needed for the measurement of clinically validated treatment outcomes and the creation of valuable patient-centric tools for professionals to utilize in the treatment decision processes and assessment of patients' recovery.
"The entire Medified team is super excited to join the Mindler family. The announcement means we have the opportunity to take what we've built and learned at Medified to ramp up our impact to a whole new level with Mindler", says Valtteri Korkiakoski, CEO of Medified.
"Solving global mental health challenges requires ambition and innovation. Now together with Mindler I believe that transforming mental healthcare is one step closer."
From founding the startup to acquisition in 1,000 days

Medified joined Health Incubator Helsinki in the first batch of startups in 2020. The company advanced from founding to acquisition phase in 1,000 days, which is an amazing achievement.
"The Medified team has done an outstanding job in building their company with a dedication and clear focus in mind from the start. I am glad to see that – through the acquisition by Mindler – they will get new resources that enables the scaling of their concept internationally," says Christian Lardot, Health Incubator Helsinki Leader.
Warm congratulations to the whole Medified team and all the best on your journey ahead!
Read the acquisition news in Medtech News and Talouselämä (in Finnish).
Read our previous article on Medified.
For more information contact:
Krista Ehrnrooth
Krista.ehrnrooth@mindler.se
+358 40 562 7364