NADMED completed 1st financing round of €0.5M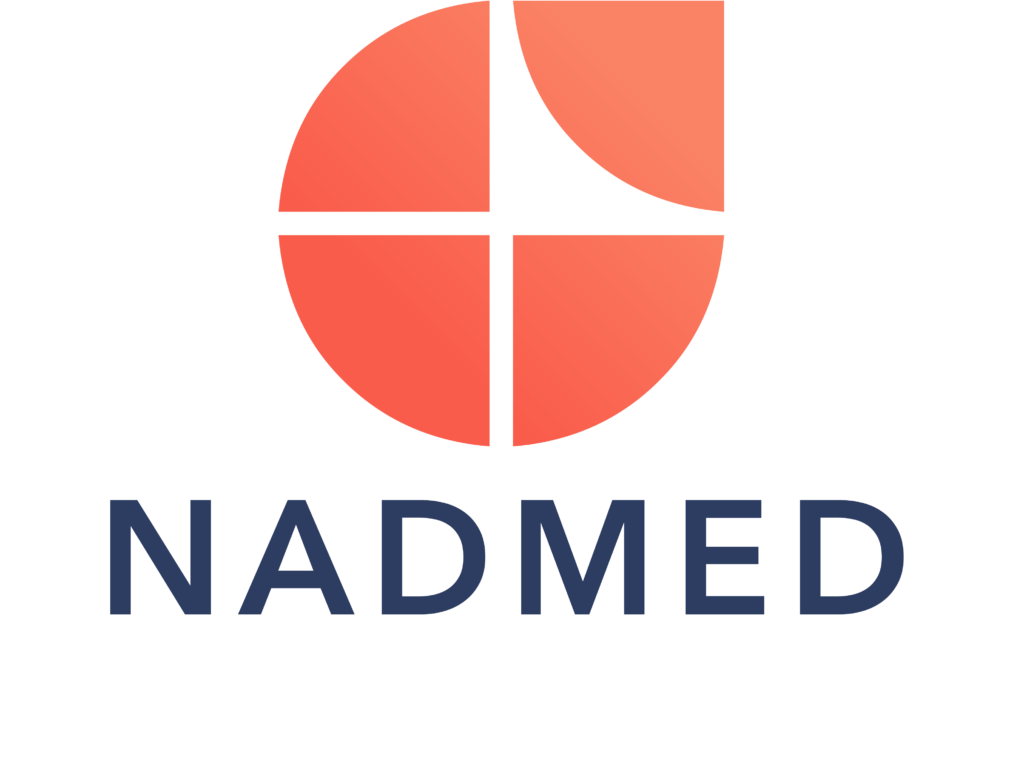 Finnish healthtech startup NADMED brings to market a new type of NAD metabolite measurement. After years of rigorous studies at University of Helsinki, NADMED presents a first-of-a-kind solution which allows more profound and faster study of NADs. In the future, NADMED's solution could also enable better targeted drug administration. Now, the company has completed its first financing round of €0.5M, led by Finnish deep tech fund Voima Ventures.
NAD metabolites found in our cells are vital regulators in our metabolism and energy balance. A growing number of studies have revealed a clear connection between reduced NAD levels and many diseases and disorders of the body, e.g. Parkinson's disease, mitochondrial diseases, metabolic disorders and immune reactions against viruses, such as COVID-19.
While decreased NAD levels can be increased by administering vitamin B3, with current diagnostics it's challenging to know when therapy is needed. With the help of NADMED's solution, the amount of different NAD metabolites in the body can be regularly and precisely monitored and treated.
Potential to revolutionise diagnostics
Besides targeted medication, accurate NAD measuring can both accelerate NAD studies and provide new information and a deeper understanding of the mysterious NAD molecules. With NADMED's revolutionary solution we're one step closer to precise NAD measurements that could enable doctors and practitioners to detect different diseases early on, and help the body fight these diseases. This has the potential to revolutionise the everyday diagnostics, improve patients' deteriorating state of health or even cure certain diseases.
While utilising NAD measurement to track our health isn't a new notion, it has never before been done in a manner that's both truly accurate and scalable, even for blood samples.
This is where NADMED's technology is a true game changer. In September 2022, NADMED released their first measuring kit – the first NAD measurement kit in the world to receive the European CE marking that indicates high safety and reliability. In addition to being reliable, precise and cost efficient, the solution is also very user friendly and can be used with standard laboratory equipment.
Convincing the financiers
The easy and reliable method that measures all NAD metabolites has also convinced financiers. NADMED recently completed its first financing round of half a million euros, led by deep tech fund Voima Ventures. Other investors include individuals and members of the company's executive management and board of directors.
"NADMED's test has been developed by one of the globally leading researchers in the field of NAD-metabolism in humans. As the research relating to NADs is continuously growing, we are committed to supporting NADMED in growing and scaling beyond the research market to global diagnostics and wider clinical use", says Inka Mero, founder and Managing Partner at Voima Ventures.
"Making NAD measurement easy and economically reasonable creates promising prospects for research, treatment and drug development work. With the funding and current revenue stream, NADMED will expand the sales and marketing of our measurement solution. At the same time, the development of the CE-marked measurement package and laboratory service will be strengthened", says Jari Närhi, CEO of NADMED.
Read the full press release here.