New angel investor for femtech company Nordic Fit Mama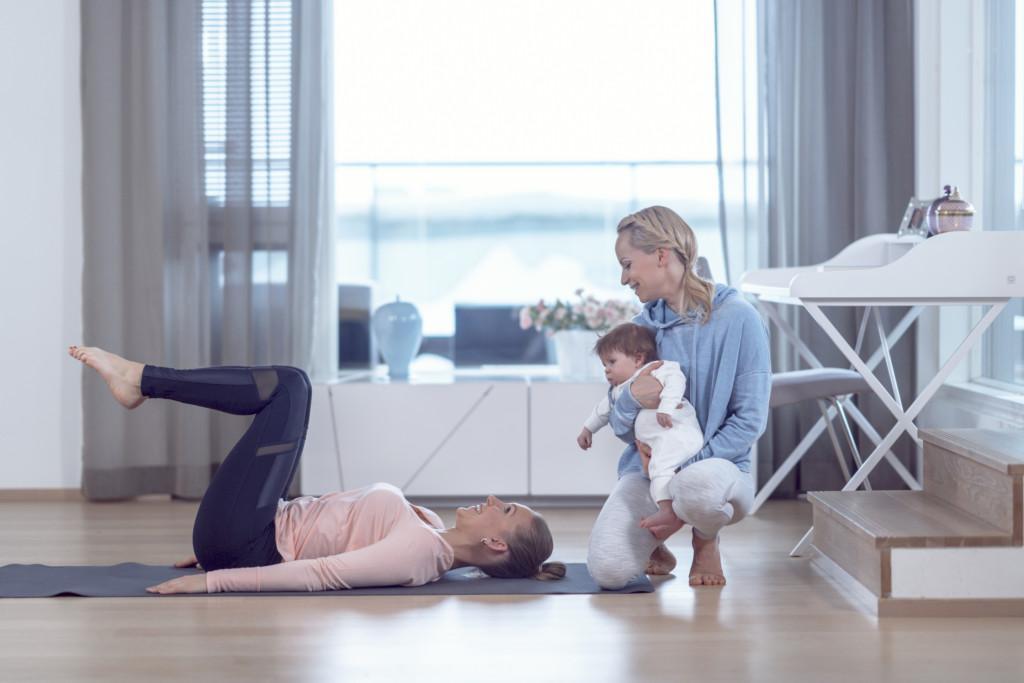 A recent survey by Health Capital Helsinki shows that access to funding is by far the biggest challenge for healthcare startups. Most of the responding companies need funding immediately or within a year. Health Incubator Helsinki startup Nordic Fit Mama shares what their angel investors looked for when investing. 
Nordic Fit Mama is a digital company founded by Ms. Riina Laaksonen that focuses on the well-being of mothers. In August 2021, Ms. Saana Ahonen, an angel investor focusing on responsibility and impact investments, joined the financiers of the underlying Nordic Wellness Group. Kustaa Piha, a medical doctor and serial entrepreneur who invests in digital health has been involved since 2019.
According to Ms. Laaksonen, Saana Ahonen joined the Nordic Fit Mama investors because of the company's solvency, interesting growth prospects both in Finland and internationally, and it's business idea: making women's health services available to everyone.
Ahonen, who has worked e.g. in Uganda, is particularly committed to promoting gender equality. According to Ahonen, all mothers in the world should have the right to quality health care. Cost-effective and location-independent digital services are a good solution for this. Nordic Fit Mama has developed into an expert not only in womens' well-being but also in digital services, whose expertise is internationally commissioned.
The company's team consists of women and mothers of all ages, so there is a passion for mothers' well-being, health, and equality. Passion and ambition are things that Kustaa Piha paid attention to when considering the investment decision. According to him, it is also important that there is evidence that results have been achieved.
"When I talk to investors, the first thing I always say is that I'm not primarily interested in money. The money comes and goes, the investor stays, so it is important that they share the same key values and goals," says Laaksonen. 
"Internationalization requires a solid financial base. We are able to offer the opportunity to take Finnish excellence in maternal health care to the growing digital services market," Laaksonen adds.
In addition to angel investors, Nordic Fit Mama has received funding from Business Finland, the Finnish government organization for innovation funding and trade, travel and investment promotion, and the Centre for Economic Development, Transport and the Environment (ELY).