Uute Scientific started a Series A financing round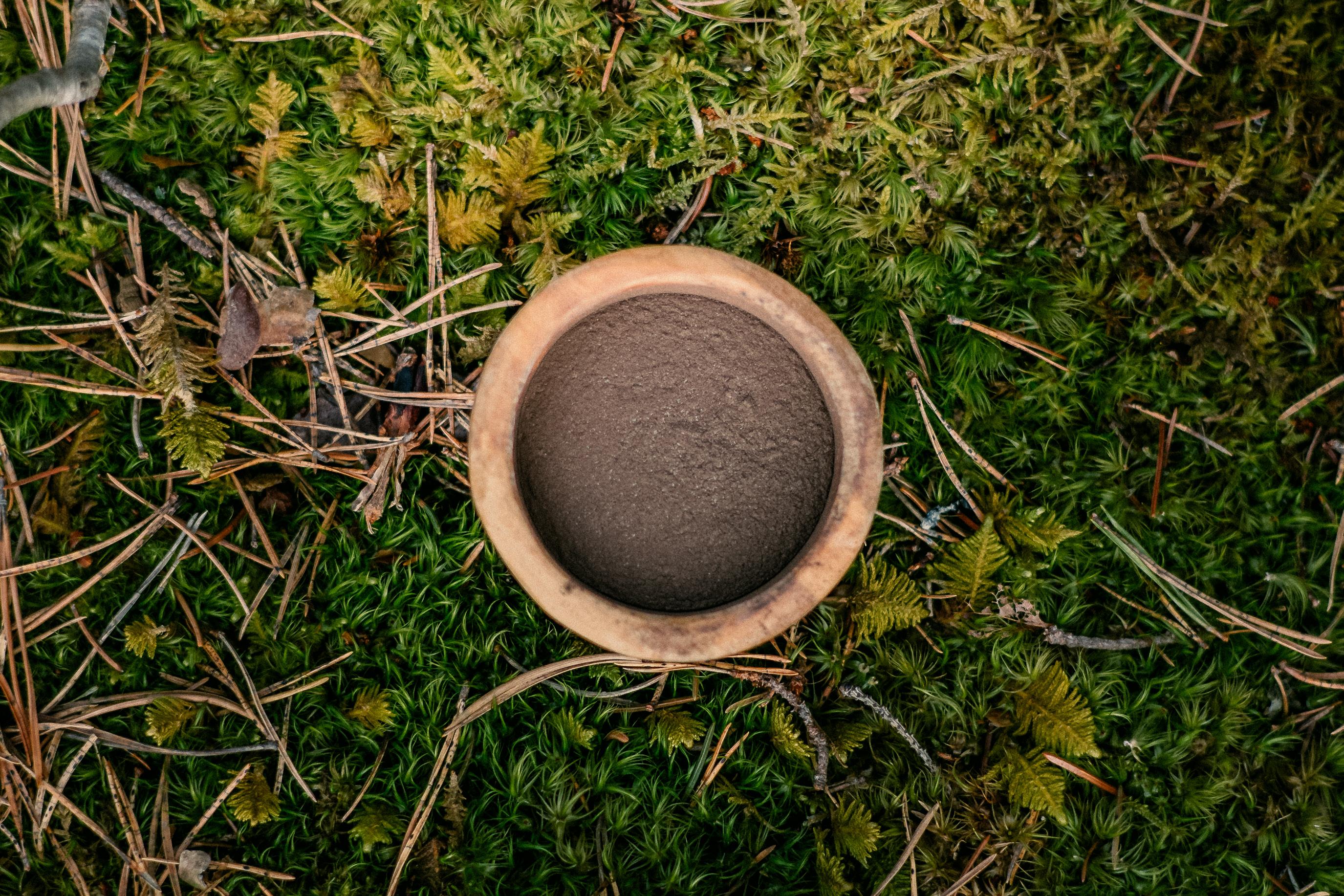 Health Incubator Helsinki company Uute Scientific fights against immune-mediated diseases with its microbial extract Reconnecting Nature™ that can be added to consumer products. Currently, the extract is already available in 16 different cosmetic products, and negotiations with several Fortune 500 consumer goods companies are ongoing. The company has now opened a Series A financing round. In the interview originally published on Uute's website, CEO, Co-Founder Kari Sinivuori talks about the company's journey so far, milestones, challenges, and the newly opened funding round.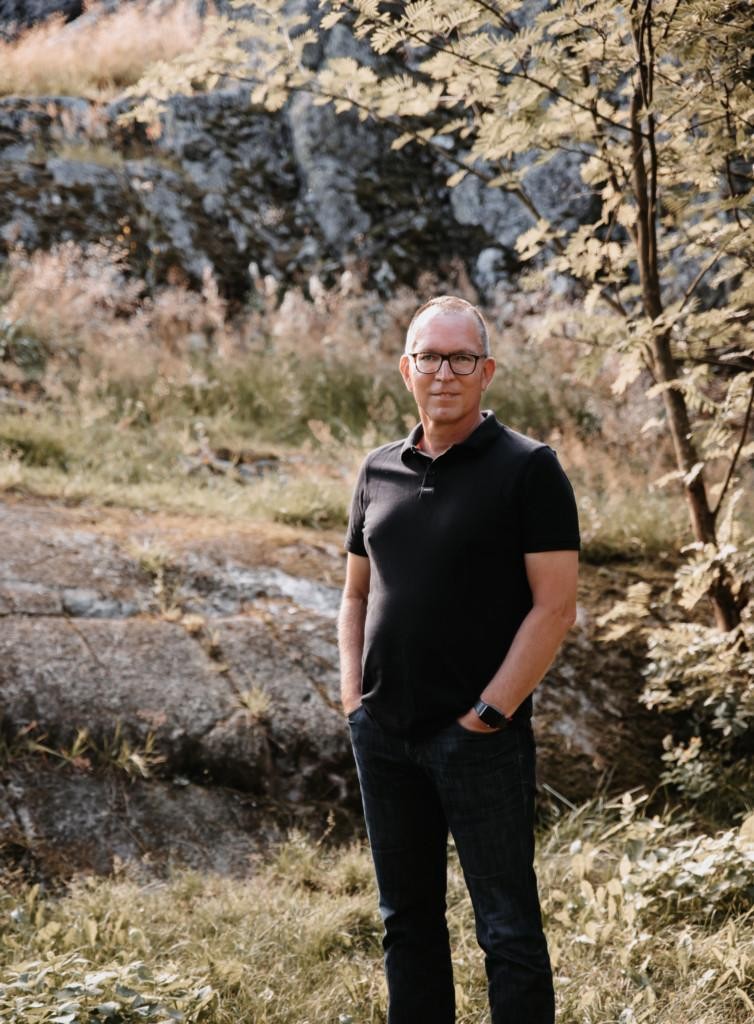 Kari Sinivuori, CEO, Co-Founder of Uute Scientific.
How did starting a business start?
"Our product innovation Reconnecting Nature ™ microbial extract was developed at the universities of Tampere and Helsinki. It corresponds to a microbial community found in a rich forest and nature. I heard about an ongoing microbe study at the University of Helsinki 2,5 years ago – that soil microbes can affect human health. I became more and more interested in the subject and got to know the researchers more closely – they're doing groundbreaking research that is fairly new to the whole research community. They have created a new ecosystem at the interface of disciplines, immunoecology, where environmental ecology and medicine combine. At the same time, this has enabled the emergence of a top Finnish innovation.
Environmental exposure is essential for the immune system to be able to train itself and maintain its operations. Until 10 years ago, this type of innovation would not have been possible since next generation sequencing (NGS) was not available. Now, there is enough know-how. So, we decided to act. To build a good knowledgeable team to commercialize and sell the solution: microbe extract that stimulates and supports the immune system. We got the Pre-Seed funding from Butterfly Ventures and Norex, also Business Finland support. Also, the bank Nordea gave us loan recently. Feels good when trusted!
At this very moment almost every other person suffers from diseases caused by their own immune system due to an overly clean world! The number of immune-mediated diseases like allergies, asthma and type 1 diabetes are growing at an alarming rate. Think about that potential! When added as a raw material to various consumer products, such as cosmetics or clothing, natural exposure can be brought into everyday life even when it is not possible in an urban environment! It doesn'have to be drug, we can prevent diseases!"
What are your main achievements so far?
"Now, after 18 months of hard work and long days, we've built our own factory and have a patent for the content and manufacturing method. We've protected our Reconnecting Nature trademark and signed the contract with the European medium-large chemical distributor, Harke Group. We just received the news, that our trademark is mentioned once a day somewhere in the world. Not bad from a brand whose reputation was zero 10 months ago. 
More importantly, our amazing customers have brought their first products to the market. Now there are a total of 16 different cosmetic products and more will come in the coming months. We also negotiate with several Fortune 500 consumer goods companies. The success list is long, and I couldn't be prouder of our team. Besides our (future) customers, we all share the same vision – to be able to transform our living environment to promote health and well-being through a variety of consumer products and put an end to the growing problem. This is business of course, but it is good, caring business where everybody in the whole value chain, from us to consumers and everyone in between, wins. Our goal is to make our raw material available to as many people as possible, no matter how wealthy they are. That is our driving force."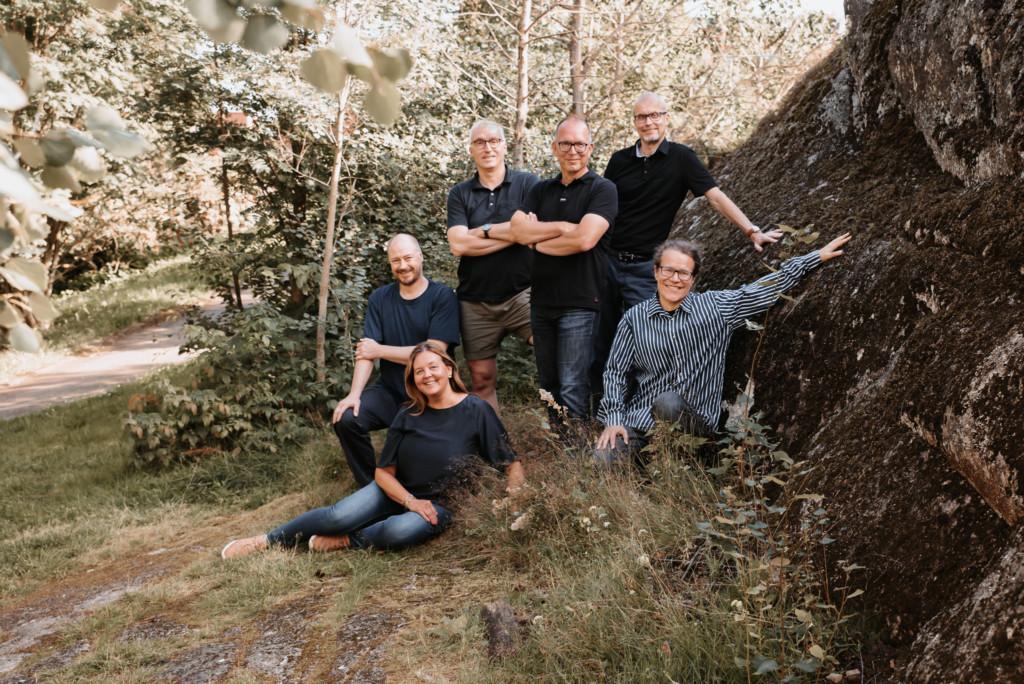 Has this been a bouncy road – or not?
"No startup is a startup without challenges, but they don't feel overwhelming. One of our challenges is local industry-specific legislation. We know our own role as a raw material manufacturer: to build a good quality system that is also CE approved, if necessary. We know that our raw material needs to be safe, sterile, standardized and proving efficacy, and we work for that on a daily basis. But we've also walked an extra mile to understand the situation of our customers (BtB) and helping especially smaller players to understand their communication possibilities in accordance with existing legislation.
In addition, more industry-specific concrete studies need to be done as we're moving fast also into new product categories. We've also found ourselves in situations where larger companies interested in us, have simply been too slow in their decision-making. For us, time has been the deciding factor, not least because of the cash flow situation which we follow closely."
The next big thing is the upcoming funding round which has now begun. How do you see the future?
"We see our future in a very positive way – we need funding to spread the good news to consumers as well as for new areas of industry specific research. We're also looking into IPO as an exit possibility for our current and future investors. Most importantly – we believe in tribes. We believe in people joining together for something good. A life without immune-mediated diseases."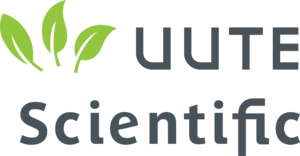 Uute Scientific is raising Series A financing round in 2021 by a small number of new investors.
Interested? Please contact kari.sinivuori@uutescientific.com for further information.