Health Incubator Helsinki companies Maculaser, Finnadvance and Sartar Therapeutics secured new funding
Finnish startups are breaking records in growth funding year on year, with 2021 most likely becoming yet another record-breaker. When looking at the health sector, there's tremendous potential in Finnish startups. We're happy to share  the recent funding news of three Health Incubator Helsinki companies: Maculaser, Finnadvance and Sartar Therapeutics. Congratulations to the teams!
"It is encouraging to follow the progress of the startups in our program. Being able to attract substantial funding and grants to develop their concepts –​​ that is proof that the companies have competitive business innovations," says Christian Lardot, Leader of Health Incubator Helsinki.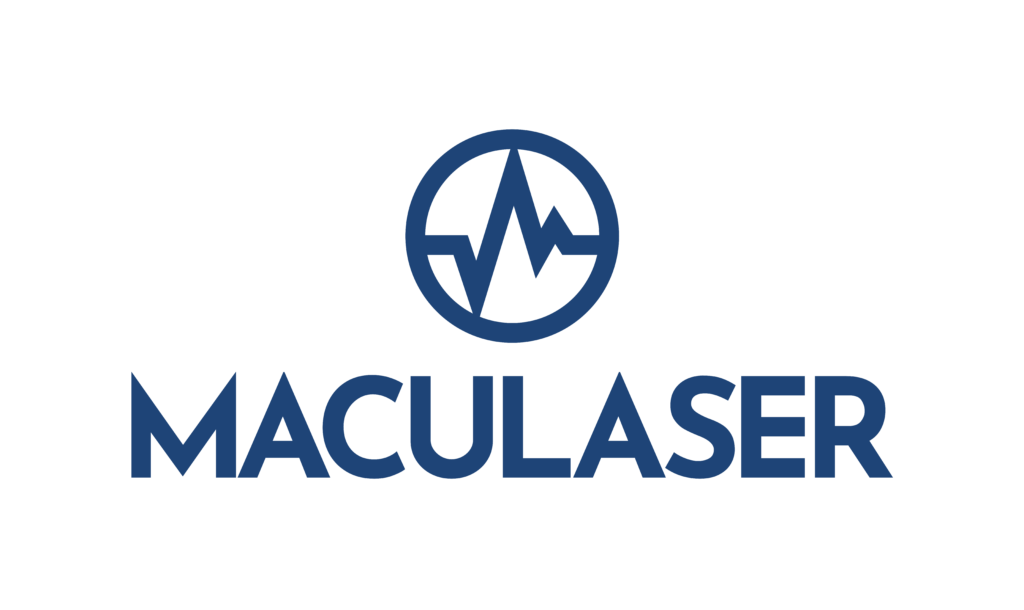 Combating blindness – 2.1 MEUR funding accelerates Maculaser towards clinical trials
Maculaser Ltd, a clinical phase medical technology company developing novel laser therapy for retinal diseases, has completed its seed round totaling 2.1 MEUR. The round includes 1.2 MEUR from institutional and private investors, led by Finnish venture capital investor Innovestor Ventures, recently added with a R&D loan and grant from Finnish innovation funding body Business Finland.
"The funding enables us to proceed at full speed with our product, temperature-controlled retina laser, and planned clinical trials to prevent blindness," says Jani Tirronen, CEO of Maculaser.
The Health Incubator Helsinki startup targets early disease prevention by providing personalized, effective, and safe use of lasers for central macular disorders that impact the everyday life of millions of people worldwide.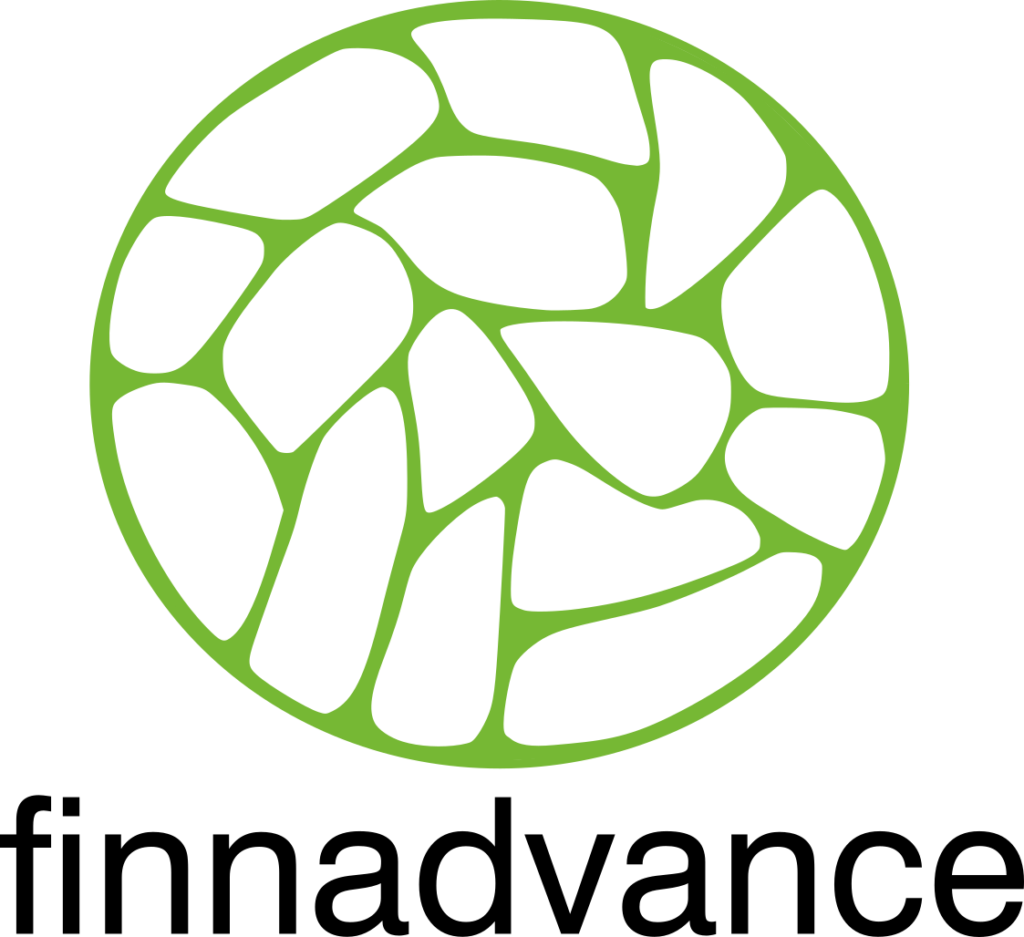 Finnadvance received funding for fast-tracking drug discovery for osteoarthritis
The Finnish Research Impact Foundation awarded recently over 2 MEUR to support academia-industry collaboration. One of the 11 funded joint ventures is a project between University of Oulu and its business partner, Health Incubator Helsinki company Finnadvance.
"We got the funding to develop our bone-on-chip model for fast-tracking drug discovery for diseases like osteoarthritis while having minimal animal use in the process," says Prateek Singh, CEO of Finnadvance.
The project will help to advance the development of predictive diagnostics and reduce the economic burden from osteoarthritis globally. The model is based on Finnadvance's successful biomimetic bone marrow in vitro model. The project was granted 213,958 EUR.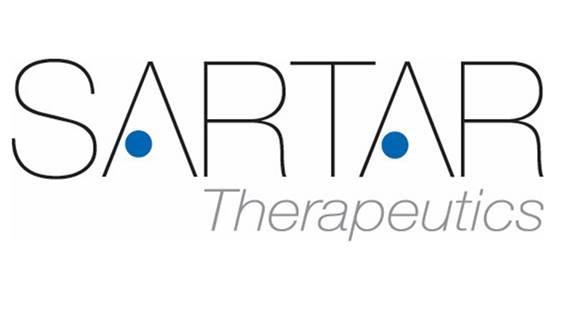 Sartar Therapeutics on the way to revolutionise sarcoma therapy with new R&D funding
Health Incubator Helsinki company Sartar Therapeutics, aiming to revolutionize sarcoma therapy, has been granted R&D funding by Business Finland.
"This R&D loan will allow us to advance the development of our product SAR001 towards clinical trials. We consider this positive decision as a significant credit for our technology for the treatment of soft tissue sarcomas", says Sartar's CEO Katja Ivanitskiy.
Sartar is committed to delivering innovative, therapeutic options for the broad and heterogeneous group of soft tissue sarcomas. Currently, very few efficacious therapies are available for sarcoma patients. The company's first precision medicine product to treat these tumors, SAR001, specifically targets the PDE3A protein, which is frequently expressed in GIST and other soft-tissue tumors.
Interested investors, take a look also at Uute Scientific that has opened a Series A financing round!